Impact Izzone – 3/15/19 – LIVE Big Ten Quarters Reaction
Live from the United Center, it's another Impact Izzone! Following MSU's 77-70 win over Ohio State in the Big Ten quarterfinal, Julian and Amanda bring Luke Sloan and Kyle Turk back on as the four dish on what they saw firsthand from Chicago. The crew reacts to Foster Loyer's superb effort and Nick Ward's return while looking ahead to tomorrow's semifinal with Wisconsin.
Follow @WDBMSports and stick here for live coverage throughout Saturday. Julian and Kyle will have the live call on Saturday at 12:45 p.m. Eastern.
About the Writer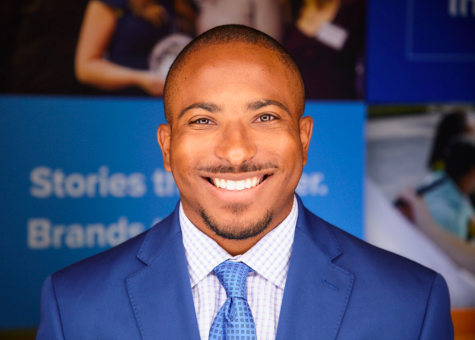 Julian Mitchell, Men's Basketball Beat Reporter
Julian Mitchell is currently a senior journalism major who joined Impact in the fall of 2016. Hailing from St. Louis, home of the great St. Louis Cardinals, he has been a sports fan all his life. If it wasn't for his short stature, Julian would probably be Tom Izzo's floor general and be leading the team to a third national title. However, he is doing something better in being a co-host for Impact's flagship radio show, The Green and White Report. Julian is also the host of Impact Izzone and...