Paddlebots play new songs tonight at WKAR's BackStage Pass
Stephanie sat down with Haruki, Kortez and Zach from Paddlebots to talk about their music and their upcoming performance. They plan to perform some brand new songs, so this is a show you won't want to miss. Tonight at 7pm Paddlebots bring their soul, spontaneity and passion for music to East Lansing. For more information on WKAR's BackStage Pass series check out their website.
Catch the interview with Paddlebots below or on air at 3pm today on 88.9 FM.
Need some jams to prepare for the show? Check out their music below:

About the Writer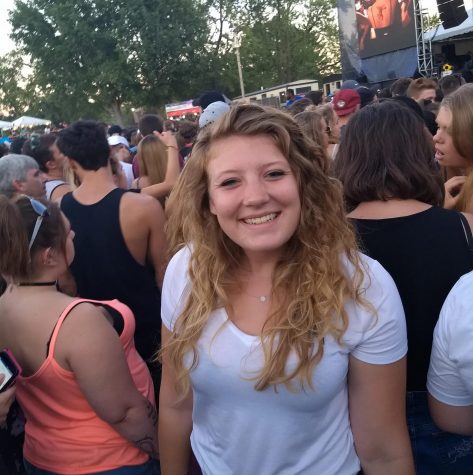 Stephanie Stapert, Website Manager
Stephanie is a senior majoring in Creative Advertising and Public Relations at Michigan State. At WDBM she is the website manager and the host of "The Final Rose". You can find her singing along to any song, running around doing too much work, commenting on every play at any sporting event or encouraging her friends to do something adventurous. Check out what else she can do on her website!