Joshua Powell's inspirations and creative process
Joshua Powell will be performing tonight at WKAR for their BackStage Pass series. Powell combines folk music with dreaminess of psychedelic indie rock. Stephanie had the chance to talk to him about the inspiration and creative process behind his music. The free show films tonight at 7pm in the WKAR studios in the Communication Arts and Sciences building at Michigan State University.
Catch the interview below or on air at 2pm on 88.9 FM.
Josh-Powell-interview-WKAR-final
Check out his new album:

About the Writer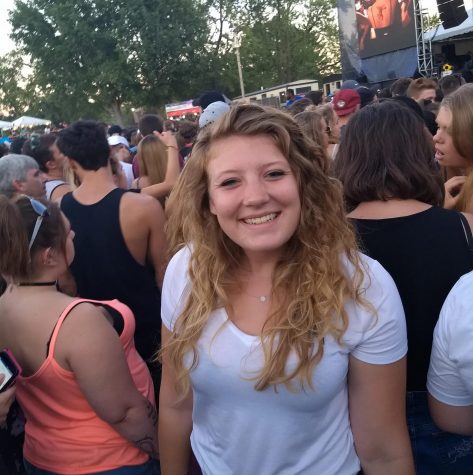 Stephanie Stapert, Website Manager
Stephanie is a senior majoring in Creative Advertising and Public Relations at Michigan State. At WDBM she is the website manager and the host of "The Final Rose". You can find her singing along to any song, running around doing too much work, commenting on every play at any sporting event or encouraging her friends to do something adventurous. Check out what else she can do on her website!