Exposure – 12/30/18 – An Inside Look at the Spartan Marching Band Before the Redbox Bowl
On this week's Exposure, your host Stephanie had the opportunity to talk to members of the Spartan Marching Band! The band is a huge part of our football games. The members of the band are very dedicated, always supporting our team in rain and shine… or sleet and snow. They are a key part of game days as they unify the crowd through songs and chants which lead our fellow Spartans to victory.
While you are waiting for the big game to start, get to know the members of the Spartan Marching Band and learn what it's like to be a part of the ensemble!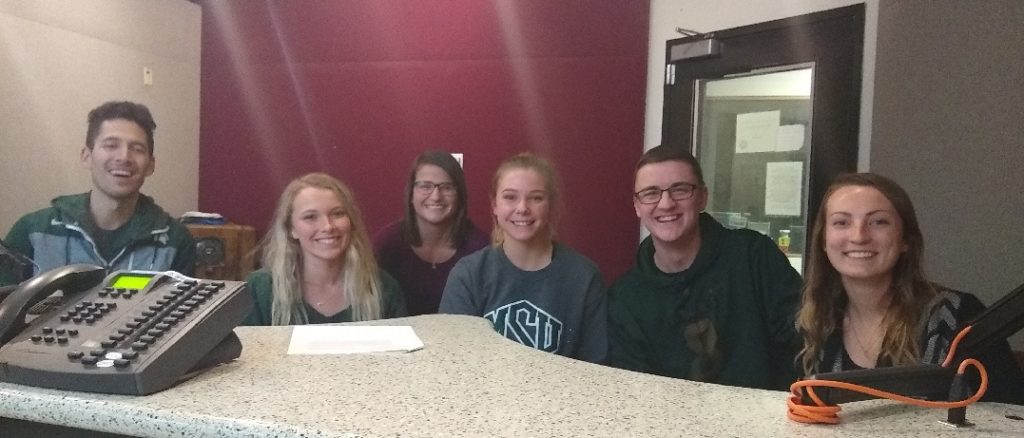 Catch their performance throughout the game and at halftime of the Redbox Bowl, Monday December 31, 2018!
Here's some pictures from their trip so far!
For more information about Spartan Marching Band check out their website and social media!

Facebook: @spartanmarchingband
Twitter: @MSUmarchingband
Instagram: @msumarchingband
Youtube: Spartan Marching Band
About the Writer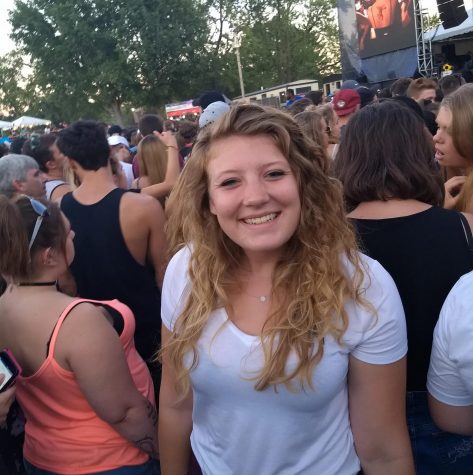 Stephanie Stapert, Website Manager
Stephanie is a senior majoring in Creative Advertising and Public Relations at Michigan State. At WDBM she is the website manager and the host of "The Final Rose". You can find her singing along to any song, running around doing too much work, commenting on every play at any sporting event or encouraging her friends to do something adventurous. Check out what else she can do on her website!