Motown Rundown – 12/11/18 – And to All a Goodnight!
In their final show before the holiday break, Ryan Rabinowitz, Trent Balley, and Ryan Collins investigate the recent struggles of the Pistons and recent successes of the Red Wings. The crew then breaks down the Lions win over the Cardinals on Sunday and takes a look at the rest of the season as a whole. The show caps off with 'The Picks', as well as a discussion of what everyone would like for Christmas in relation to Detroit sports!
The Motown Rundown will return in January 2019!
Join the show! Tweet any questions, comments, or submit ideas for upcoming shows using the hashtag #MotownRundown
Follow the Motown Rundown boys on Twitter:
Ryan Rabinowitz (@RyanRabinowitz4)

Ryan Collins (@RyanCollins524)

Trent Balley (@tbal91)
The Motown Rundown is brought to you by Impact 89FM Sports (@WDBMSports)
About the Writers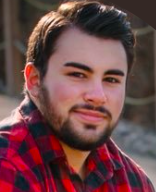 Ryan Rabinowitz, Co-host of the Green & White Report
Ryan is a senior in the Eli Broad College of Business, he co-hosts the Green & White Report and hosts the Motown Rundown podcast. He has also previously covered hockey and baseball for Impact 89FM.

Ryan Collins, Football Beat Reporter
Ryan is a junior journalism major who covers football and hockey for Impact 89FM. He also appears on Spartan Redzone, the Green & White Report, and hosts Behind the Mask, Impact's podcast covering Michigan State Hockey.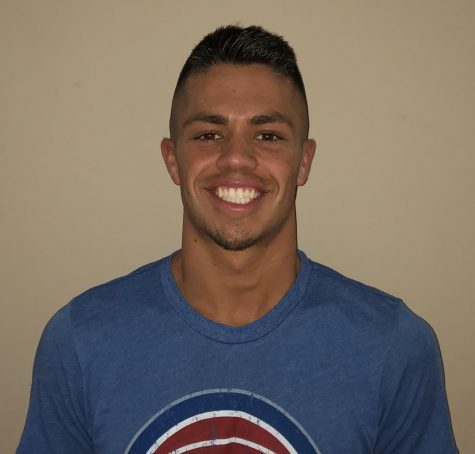 Trent Balley, Men's Basketball Columnist/Sports Editor
Trent is a junior journalism student who serves as Men's Basketball Columnist and Detroit Sports Columnist for Impact 89FM. He also works as Sports Editor for the station. He is a regular member of the Motown Rundown podcast and hosts the Impact Izzone podcast.