Afterglow9.9.18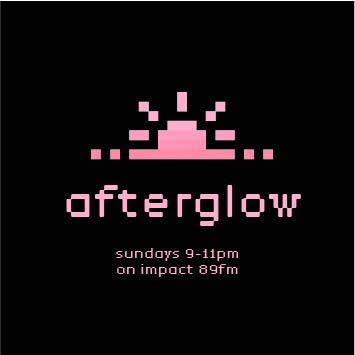 Hang on for a minute...we're trying to find some more stories you might like.
☆*・。゚. hour 1 ☆*・。゚.
Magnets (SG Lewis Remix) – Disclosure, Lorde
Taste My Sad – Bearface
Atlas – Lane 8
Phantox – Steve Hauschildt
Gondolier – Geotic
MEMORY MANAGEMENT – Lorn
Bad Decisions – Frame, Bijou
Without You – Lapalux, Kenny Leatham
Under the Bridge – Heathered Pearls
Blue and Green – Harris Cole, Aso
Hunnybee (Baltra Remix) – Unknown Mortal Orchestra
Diamond Ring – Slow Magic
Aiir – Henry Green
☆*・。゚. hour 2 ☆*・。゚.
Little Lies – ODIE
Second Chance – Caribou
Dora – beGun
View Point – Teebs
Down To The Sound – Bibio
Singapore – Reid
Clair De Lune – Flight Facilities
Park (Tape Version) – D33J
Shine On – Crooked Colours
Natural – Clams Casino
Stay Forever – Catching Flies
Whir – Affelaye
The Way She Moves – Tenru
Chihiro – Yoste