S5E18: Nuggets from the B1G Tournament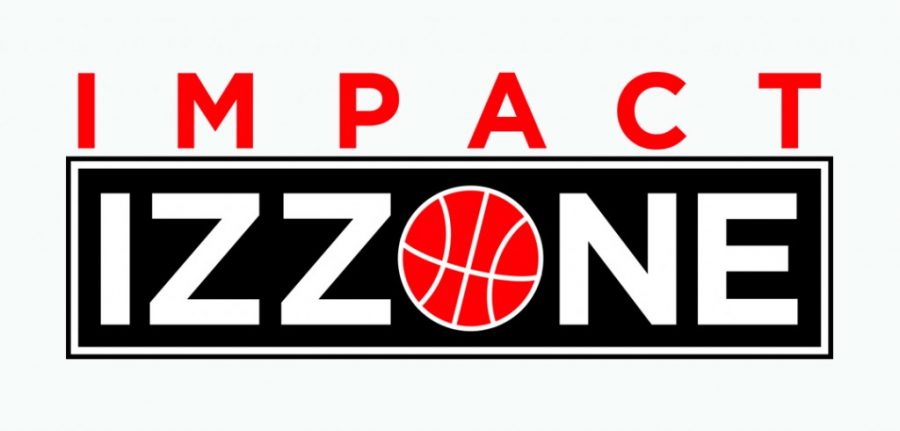 Live from New York, it's the Impact Izzone podcast! Ryan Cole and Davey Segal share their crazy #ImpactOnTheRoad travel adventures and how they finally got to Madison Square Garden in time for Michigan State's locker room access following their win over Wisconsin. They break down the game and the rest of the Big Ten tournament before previewing the monster rematch against Michigan in Saturday's semifinals.
About the Writer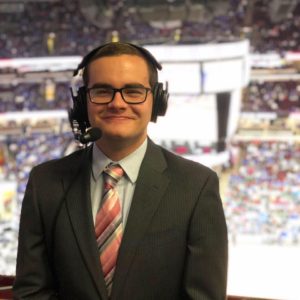 Ryan Cole, Author
Ryan Cole was the Sports Director at Impact 89FM. He was promoted from Assistant Sports Director in December 2016. He graduated with a degree in journalism from Livonia, Michigan. He covered MSU club football in Fall 2015 and was the lead men's basketball reporter for Impact. He co-hosted the MSU men's basketball podcast, Impact Izzone, with Davey Segal. Ryan also interned for Spartan Sports Network.