S5E6: Chris Solari Joins the Impact Izzone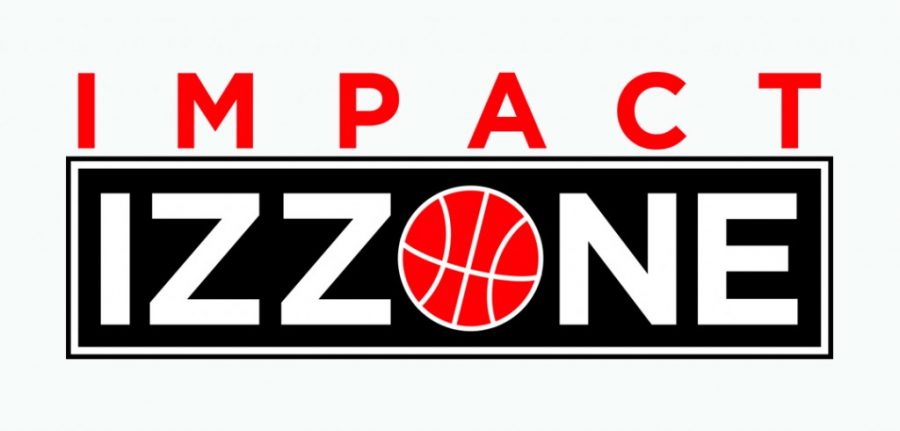 This week, Ryan Cole and Davey Segal bring you a loaded show, starting with Michigan State's PK80 wins in Portland, Oregon. Then, Ryan and Davey are joined by Chris Solari, MSU football and basketball beat writer for the Detroit Free Press (28:56). They talk about the Spartans' PK80 championship before looking ahead to a top-5 matchup against Notre Dame on Thursday. They then give their picks for the upcoming three-game slate for the Spartans in the next week.
About the Writer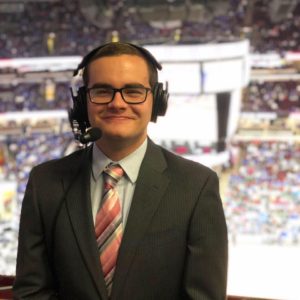 Ryan Cole, Author
Ryan Cole was the Sports Director at Impact 89FM. He was promoted from Assistant Sports Director in December 2016. He graduated with a degree in journalism from Livonia, Michigan. He covered MSU club football in Fall 2015 and was the lead men's basketball reporter for Impact. He co-hosted the MSU men's basketball podcast, Impact Izzone, with Davey Segal. Ryan also interned for Spartan Sports Network.