Written by Andrew Younker
2017 is the year of comebacks, playlists, surprise drops, newcomers and veterans. Compared to last year, 2017 has already topped many expectations from music lovers worldwide. Kendrick Lamar dropped his third full-length album, Slowdive made a return to form with their self-titled record, (Sandy) Alex G went through a name change and released his most cohesive work to date. If you're into trap, Future released two albums with no warning. If you're a big folk fan, Fleet Foxes broke the silence with Crack Up. To think that it's only August and we still have four months until the ball drops again is staggering, 2017 already feels much stronger than the past few years. With so many different directions to go, we thought we should organize some of the most addictive, interesting, expansive, and genre-bending albums in one nice, tidy list.
20. Girlpool – Powerplant

Los Angeles power duo Girlpool made one of the most unique records of the year so far. Adopting a healthier, fuller sound than their last record, they manage to keep their vocal squawks enlisted in an album full of potential anthems. Cleo and Harmony sing with emotion over twisted guitar melodies just demanding the listener's attention. Girlpool continues to fill a niche in rock 'n' roll that desperately needs attention, landing them a spot in our "best of" list
19. Foxygen – Hang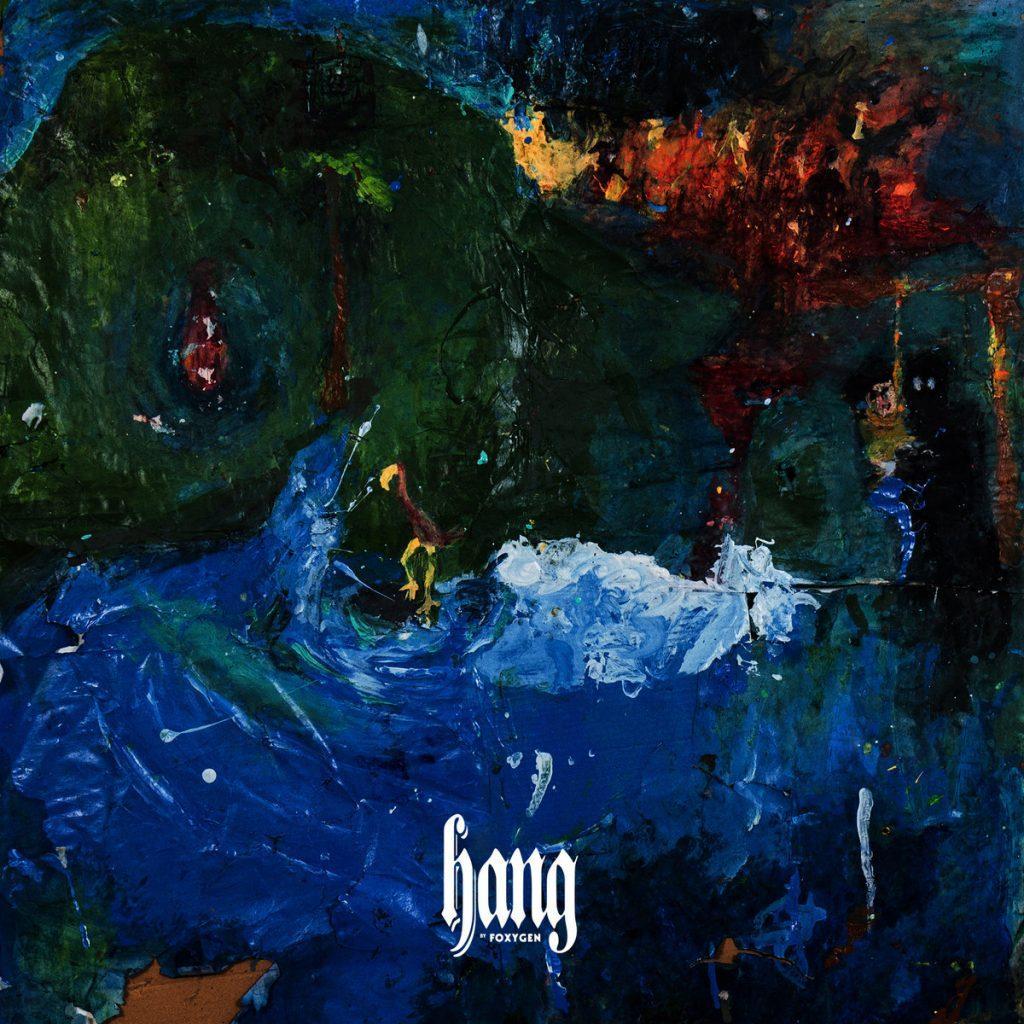 Hang takes Foxygen's novel approach to "'old soul"' rock 'n' roll and kicks the production and songwriting up a couple notches, making it quite the improvement over …And Star Power.  The album blends short, concise, simultaneously filled moments that bend the genre and time. "Follow the Leader" is perhaps the band's magnum opus. It's filled with orchestrated beauty and a walking bassline that pokes through the glittering production and lead vocals. Tinged with moments of country, Bruce Springsteen-inspired rock, love ballads and more, Hang proves Foxygen is a more versatile band than you may have thought.

18. Hoops – Routines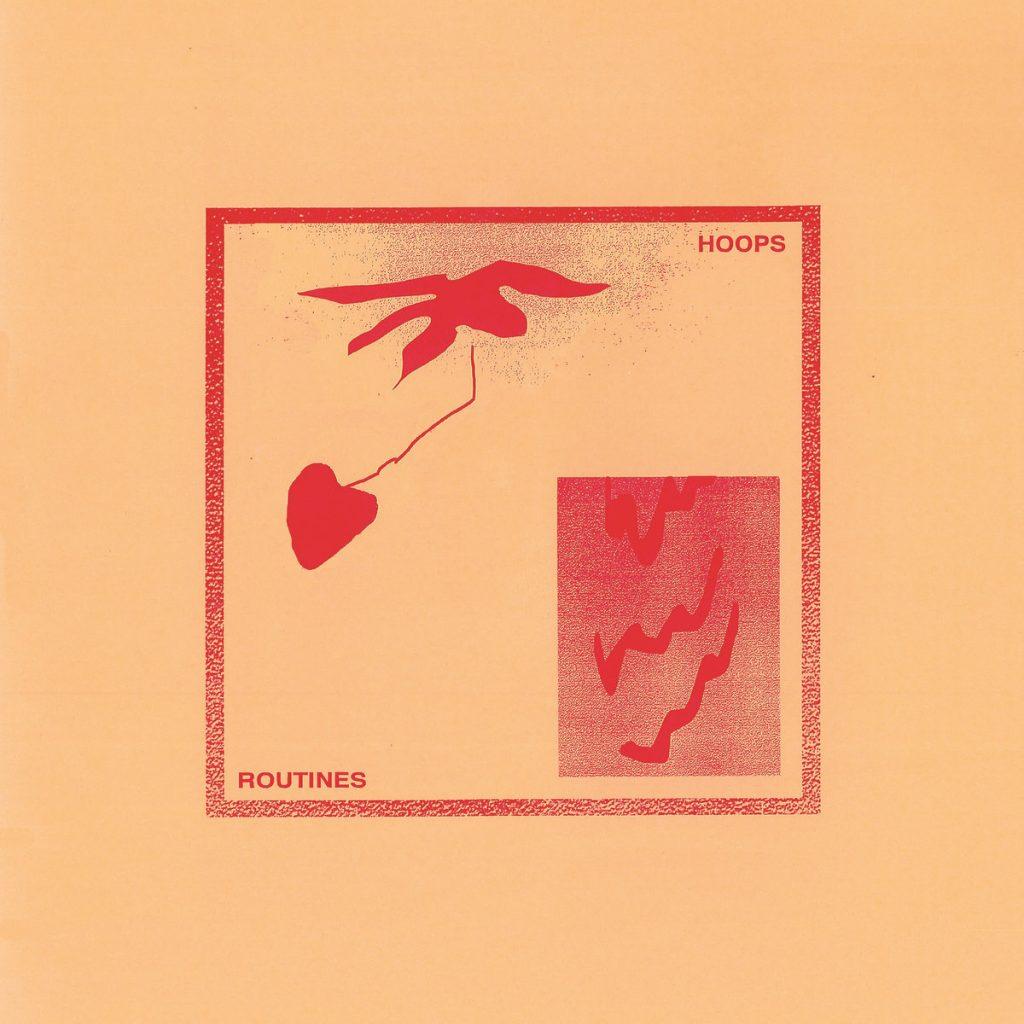 Hoops', the indie-rock band from Bloomington, Indiana, latest album Routines is a consistent and watery album that never overstays its welcome but somehow still always gets stuck in your head. The vocals latch themselves to the guitar's melodies and 80s synths remind us of the recent VHS nostalgia wave, perfectly summarizing the indescribable sensation of youth. Routines' guitar solos rip through the drum machines and put an exclamation mark on short-lived tracks. This is Hoops' first full-length album to date, and it shows remarkable potential for such a young band in the making.
17. Dirty Projectors – Dirty Projectors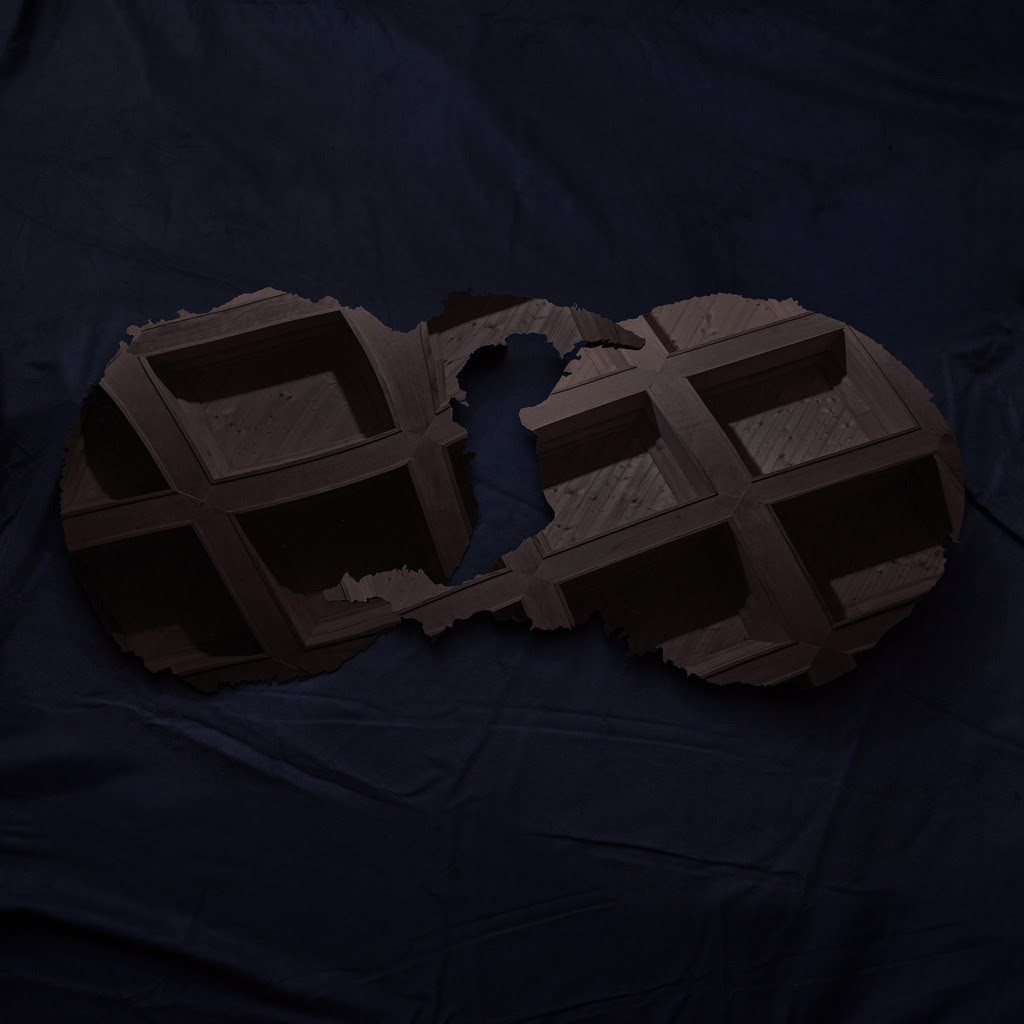 After the departure of Amber Coffman, Dirty Projectors became the solo effort of frontman David Longstreth. The self-titled album is a far cry from his previous works, dealing with loneliness and breakups in a voice modulated alternate universe. Some tracks are extremely reminiscent of Justin Timberlake mixed with Age of Adz era Sufjan. The songs are gripping, personal, visceral, and entirely unique. Trumpets blaring away, Longstreth seems to have reached a new plateau musically, possibly why he chose this album to be self-titled. Dirty Projectors continues to be one of the most consistent indie bands of the 21st century with this gem of an album.
16. Thundercat – Drunk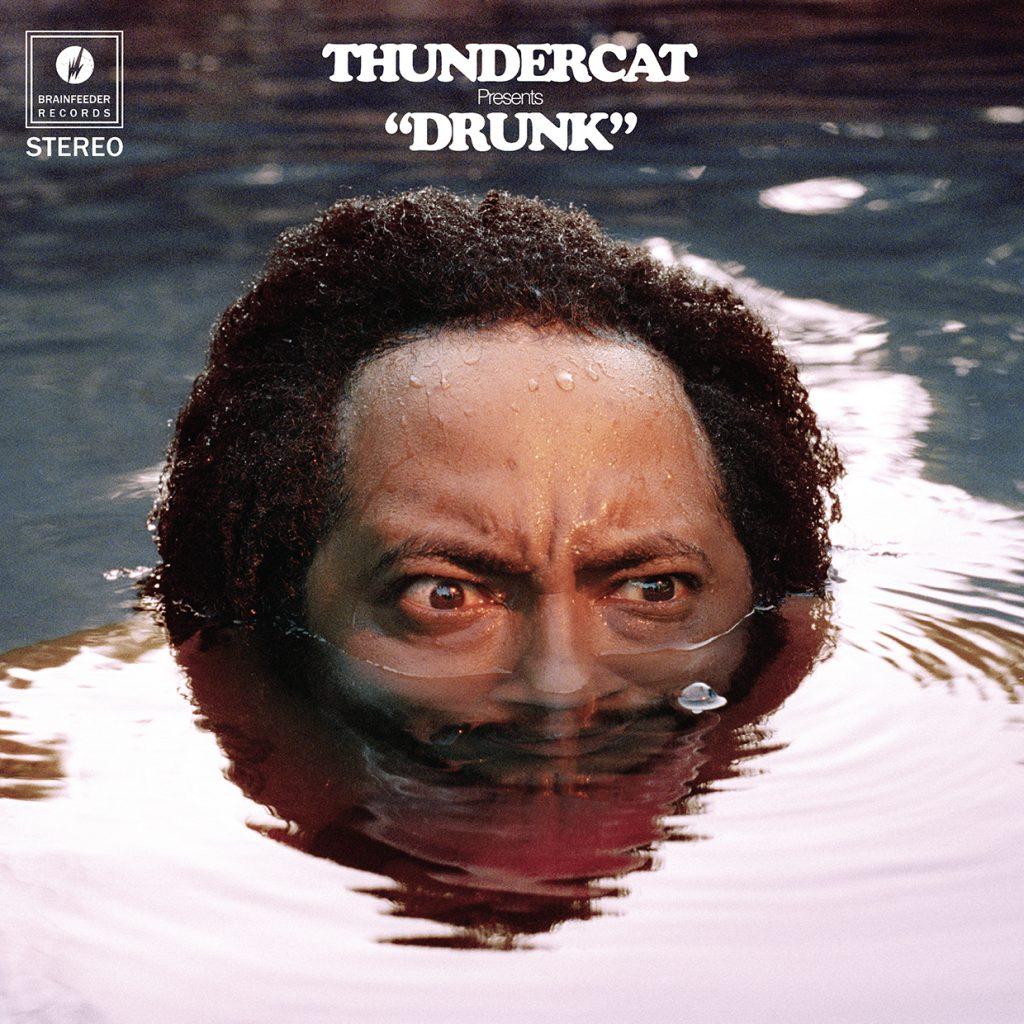 Former member of Suicidal Tendencies, frequent Flying Lotus collaborator, and one of the best living bassists, Thundercat is an eclectic character in the r&b/hip-hop community. Drunk was an early release this year, but with singles and standouts like "Friendzone" and "Them Changes," Thundercat definitely earned himself a place among the best albums of the year. Cat's sense of humor is in your face, the bass lines are frenzied but melodic, and the falsettos are soothing and wide. Featuring legends like Michael McDonald and current star Kendrick Lamar, it's obvious Thundercat has gained respect in the industry for his professional ability and talents.

15. Beach Fossils – Somersault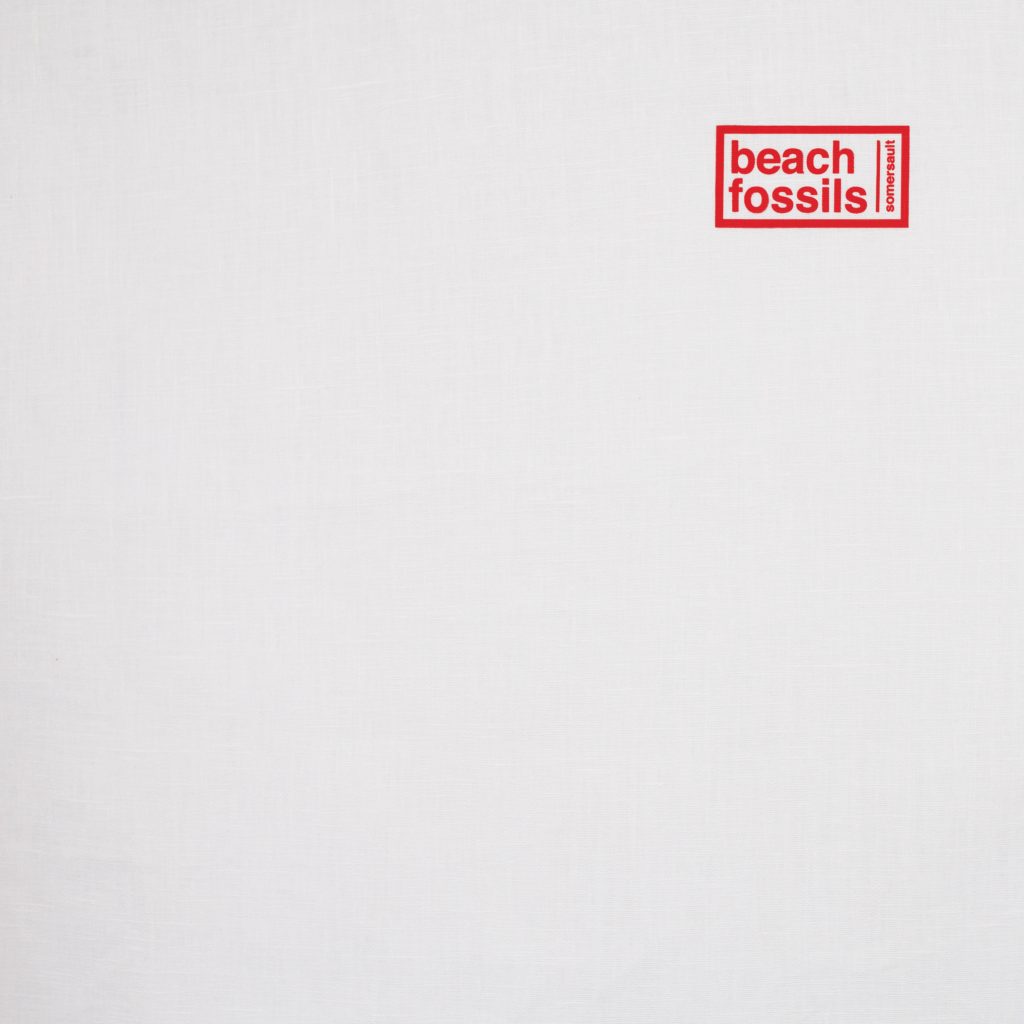 Dustin Payseur's Beach Fossils were one of Captured Tracks first experiments. Coming from a guy who recorded a whole album through a MacBook microphone, Somersault captures modern beauty through its glimmering production and a varied catalog of influences. "Saint Ivy" is the best song the Beatles never wrote, "Down the Line" is a callback to the band's original spark of life, and "Social Jetlag" is a beautiful piano ballad that uses Payseur's peerless voice as the centerpiece. Somersault takes a lot of things that make Beach Fossils great and tilts them slightly to create a full, cohesive album that doesn't get bored or repetitive. The New York band still has a ton of success ahead of them if this album is at all indicative of their future.
14. SZA – Ctrl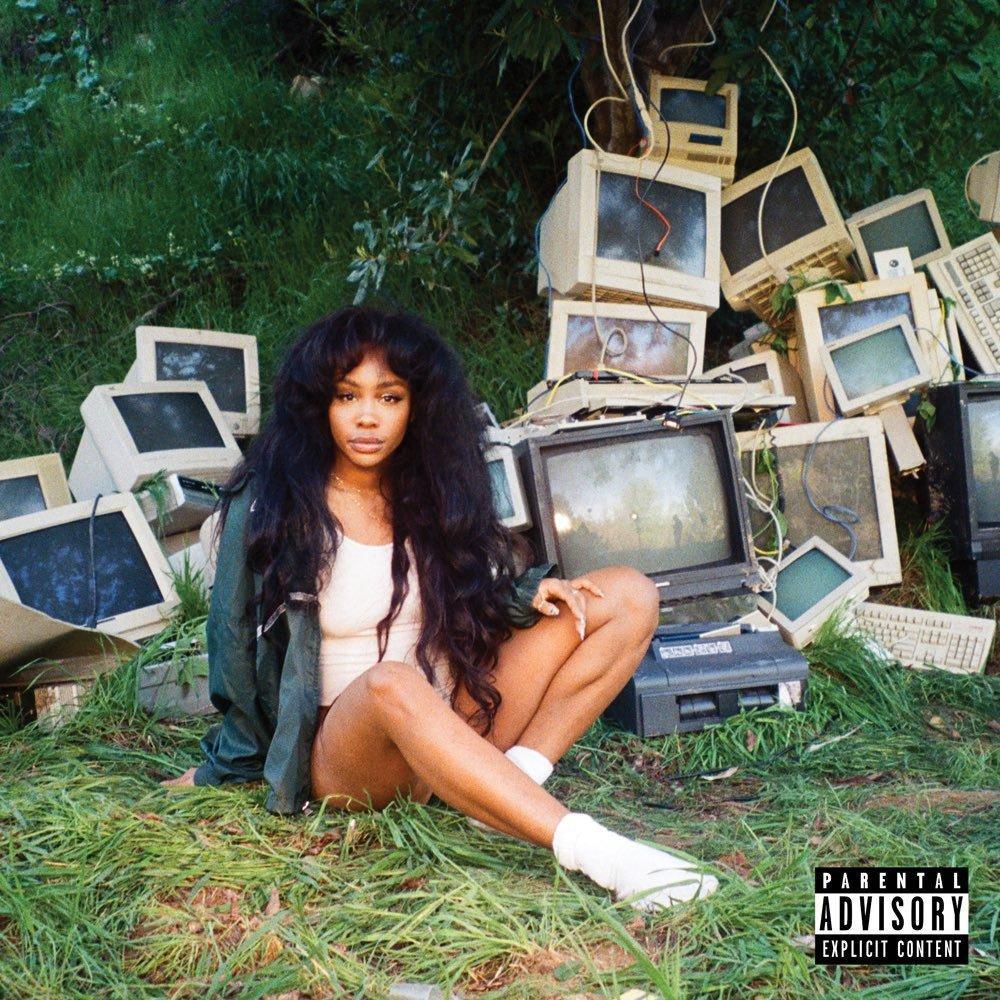 TDE's golden girl finally dropped Ctrl, the album long anticipated by fans and critics alike. As one of the most powerful singers of our age, SZA can control a song's rhythm with her voice. Ctrl manages to be experimental while keeping its listen-ability intact. The back half of the album is anchored by her duet with Isaiah Rashad, "Pretty Little Birds," an earnest love song that seems to challenge SZA's sidechick identity that she has run with for the majority of the album. It's hard to know if the album took so long to come out because SZA is a perfectionist or if the label was just giving her trouble, but there will be a lot more attention on her next release after such a stellar project.
13. Slowdive – Slowdive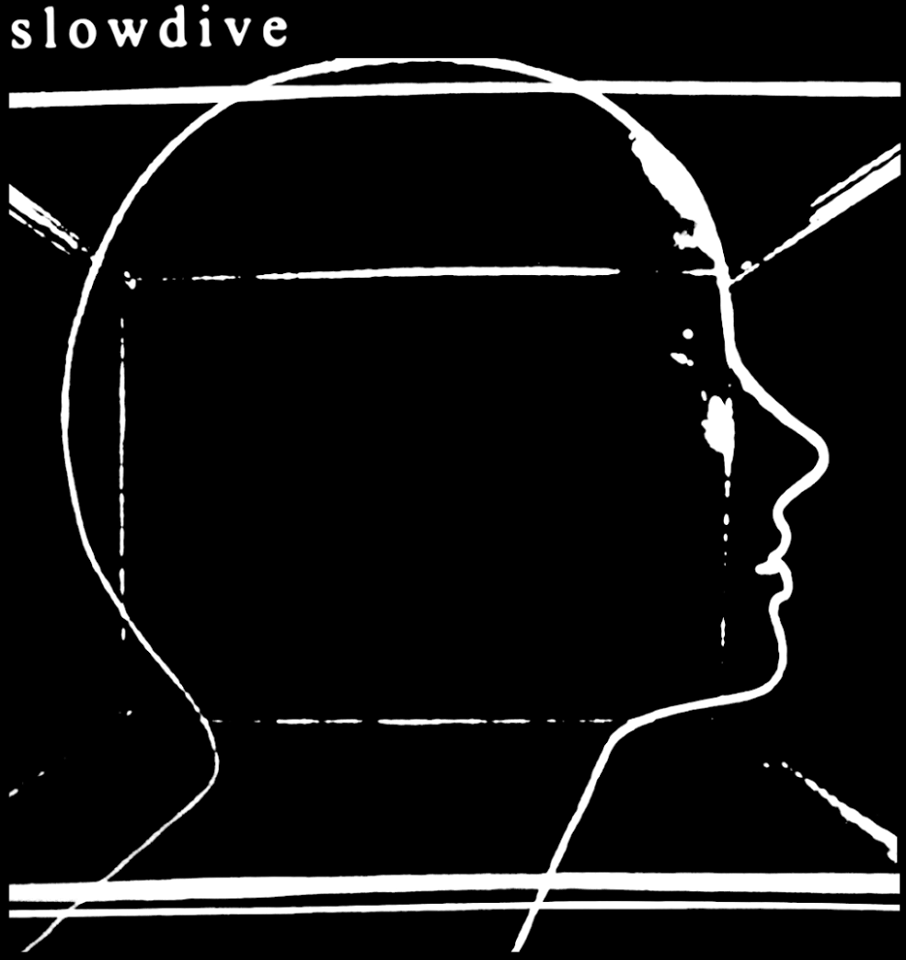 Celebrated UK shoegaze pioneers and innovators, Slowdive went 20 years without a proper album release, but apparently 20 years of being dormant doesn't change a thing because here they are in 2017, releasing one of the best projects of the year. The self-titled project doesn't necessarily innovate their sound, but it freshens it up just enough to satisfy every shoegaze fan and perhaps introduce inexperienced listeners to the legendary noise genre. "Sugar for the Pill" is one of the best tracks of the year. It's unmistakably timeless and just so…Slowdive. For a band to have a comeback album this good is nothing short of a miracle, putting Slowdive back in conversation as one of the best bands in their lane around.
12. Jay Som – Everybody Works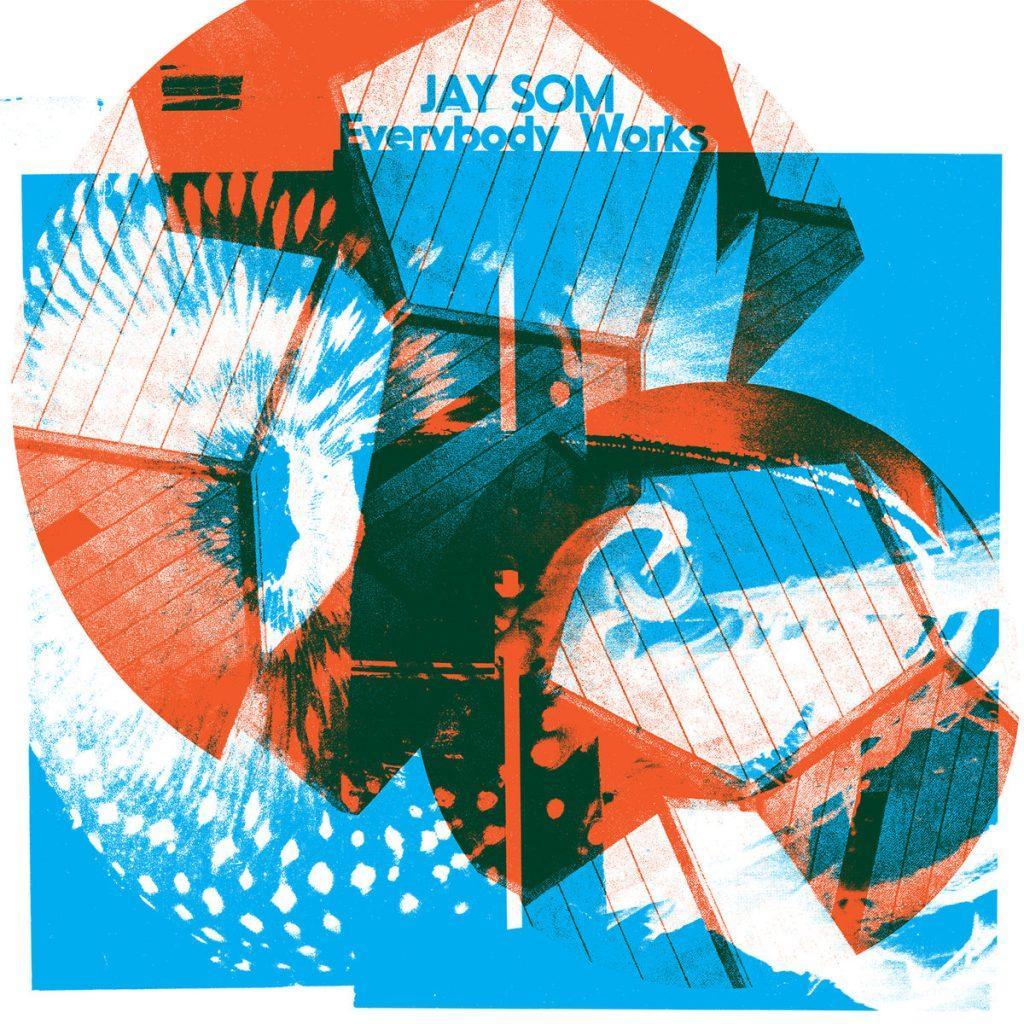 Quickly following her Bandcamp release last year, Jay Som has blown up in very rare fashion. She taught herself how to play and record her own music, managed to capture just a sprinkle of emo, and blend it into her groovy, reverb- drenched guitar tracks. Everybody Works is a complete treat from start to finish with great songwriting and production. The California native has powerful vision for such a young musician. "Baybee" stands out from the track list as a song that dips its toes in three or four genres seamlessly. If she keeps up the high output, she could very easily land herself a spot on next year's lists as well.
11. Toro y Moi – Boo Boo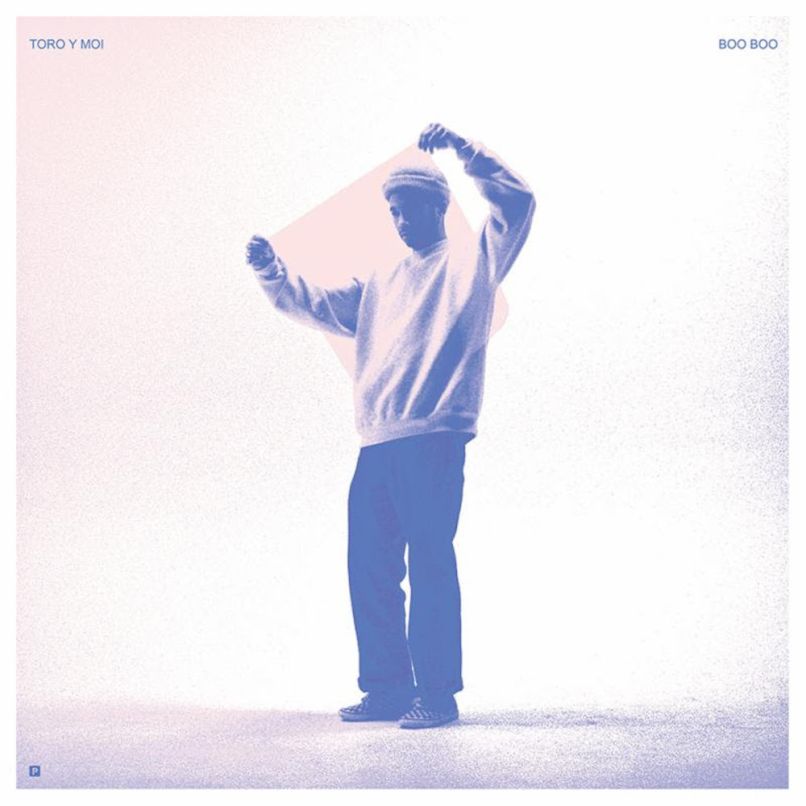 Chaz Bundick, better known as Toro y Moi, continues to impress as one of the most versatile and professional musicians in the 2010s. After last album's guitar-based premise, Bundick has gone back to his comfortable position as the chillwave king. "Girl Like You" features remarkable home-cooked production and just enough auto-tune to notice but not enough to mask Toro's one-of-a-kind voice. Tape synths and warm, wavy chords are home base for Boo Boo, giving the album a vintage atmosphere that makes it appropriate listening for just about any occassion. For Toro y Moi fans, Boo Boo is a hit, but for those unfamiliar with his signature sound, this album is also a great starting point to fall down the rabbit hole.
10. Mac Demarco – This Old Dog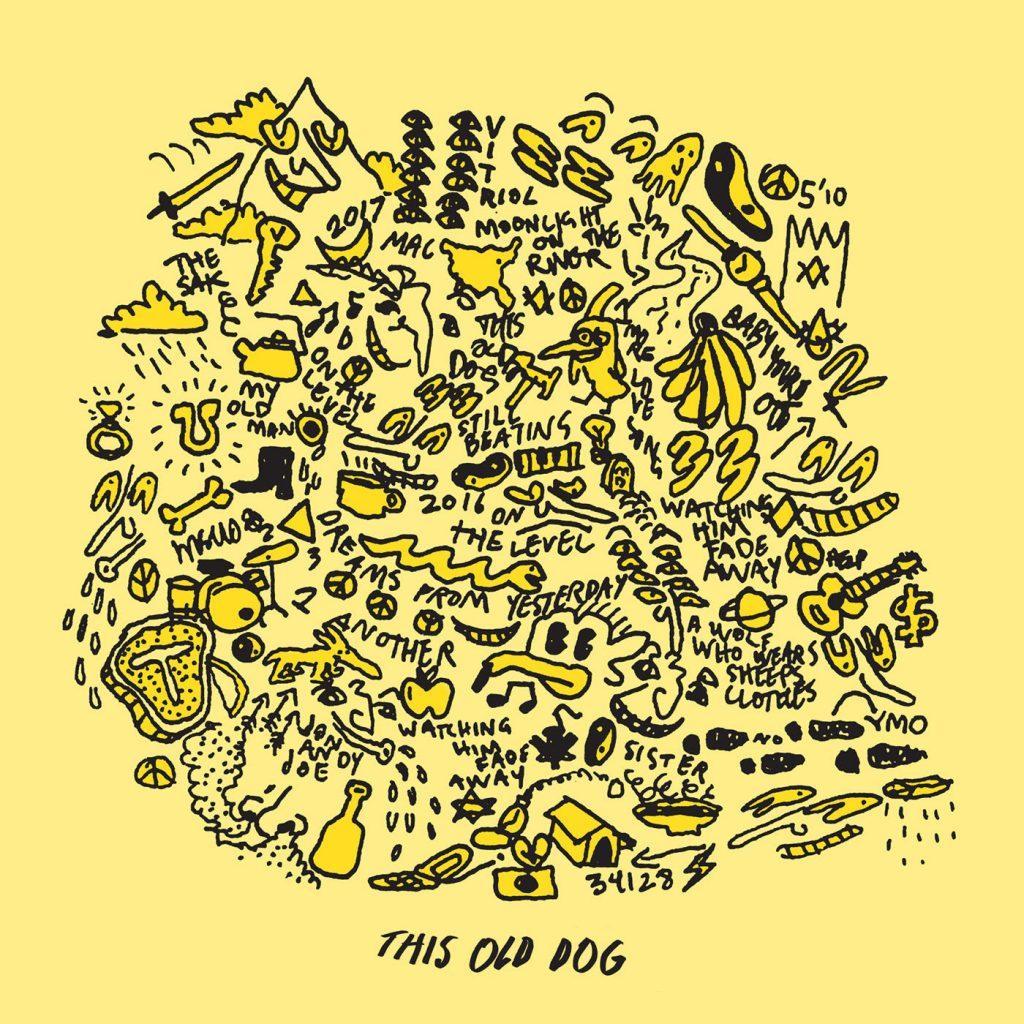 The prince of indie rock struck gold again with This Old Dog. Demarco shows a striking amount of introspection on this heavily acoustic record. Quite a few songs deal with the harrowing realization that he' is growing old, set to the soundtrack of drum machines and synth patches that warble and glisten. The back half of the album is incredibly strong, with songs like "One More Love Song" and especially "Moonlight on the River" almost eclipsing Demarco's discography. For those that were getting a little tired of Mac's apparent refusal to progress as a musician, This Old Dog is proof that he has what it takes to stick around.
9. Fleet Foxes – Crack Up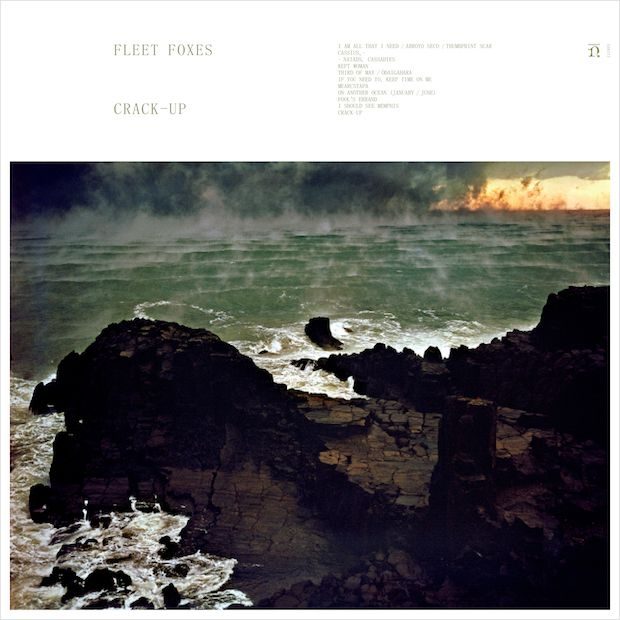 With their first album in six years, Robin Pecknold and company manage to create one of the most intelligent records of the year. Crack Up begs for repeat listens and close examination in scrutinizing ways that other bands usually can't stand up to. The album holds a  "'movie score"' aesthetic with its wide scope and golden instrumentation. Pecknold's voice is in top form, as "Fool's Errand" sticks out as one of the most beautiful choruses on the album. Much of the album evades traditional songwriting structure, but it doesn't confuse or disorient the listener. Crack Up is a special record that will most likely stand the test of time.
8. (Sandy) Alex G – Rocket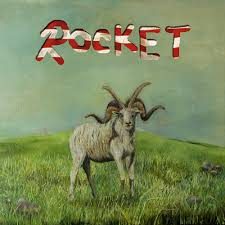 Alex G is one of Bandcamp's original success stories, and after his rapid output of albums and songs Rocket is one his strongest in terms of experimentation and songwriting. Not an incredible singer in the traditional sense, Alex's voice really shines through it's endearing flaws here and the blend of country with modern indie is executed much better than most musicians could probably pull off. Honky-tonk rhythms are infinitely listenable, violin lines pierce through the guitars, and tiny moments of noise rock peek through on the album. "Sportstar" is a heavily voice modulated track that takes the traditional piano ballad through a nightmare rollercoaster and comes out the other side as a Song of the Year contender. Rocket is Alex's best work yet, earning him a spot in the top ten of the year so far.
7. HOMESHAKE – Fresh Air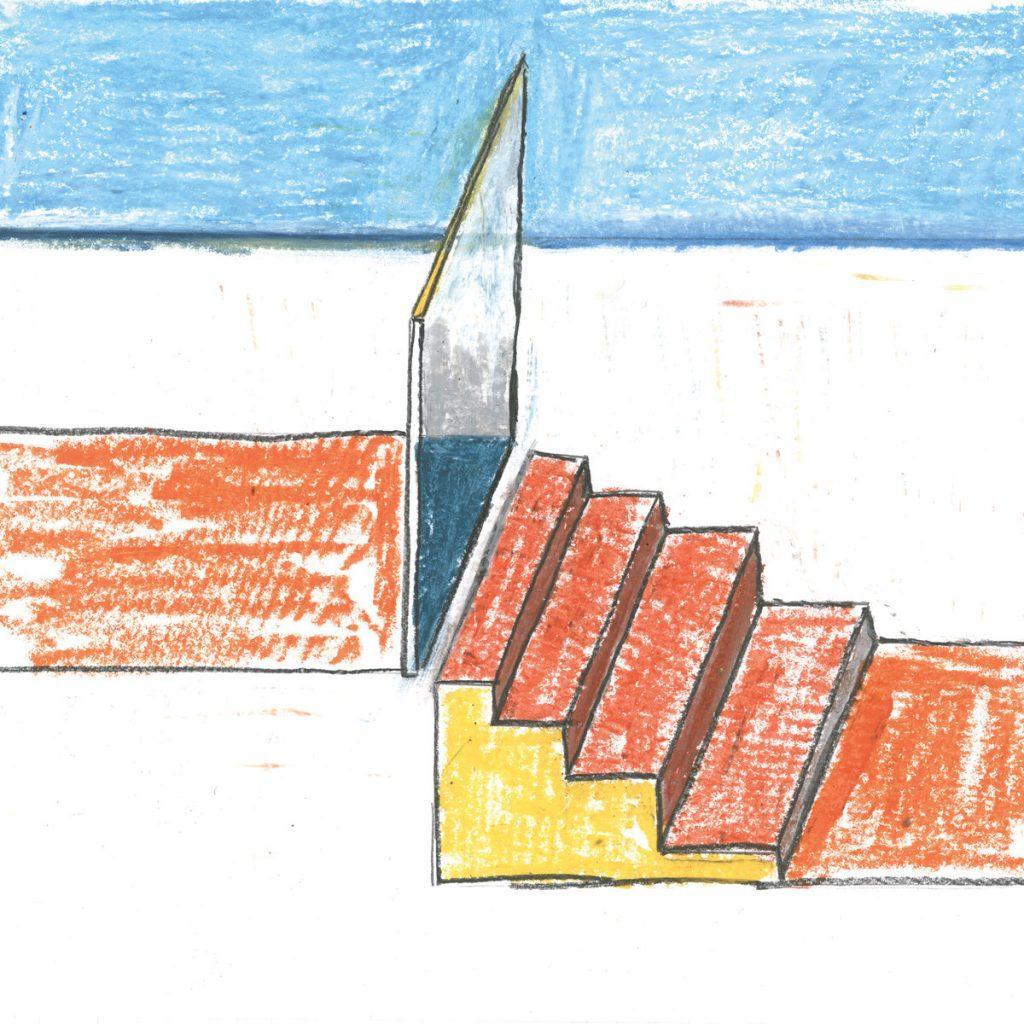 Montreal songwriter Peter Sagar flexes his ability to create endlessly soothing yet engaging music with Fresh Air. Some songs have a component that seem a little wayward on first listen, but once the jazzy melodies and staggered tempos click, it's hard to think of anything else you'd want to listen to. The album features electronic elements similar to Midnight Snack, as well as more traditional band tracks  more similar to his early output. No one else in indie music has reached Sagar's level in terms of serenity, and Fresh Air proves that claim even further. "Timing" floats in beauty as Sagar's strained head-voice tags along the underdeveloped beat and the album closer, "This Way," sounds so familiar and personal its like a mini personal Sagar concert in your ears. HOMESHAKE usually evades traditional criticism, but for the atmosphere that Fresh Air creates, it' is one of the top albums of the year.
6. BROCKHAMPTON – Saturation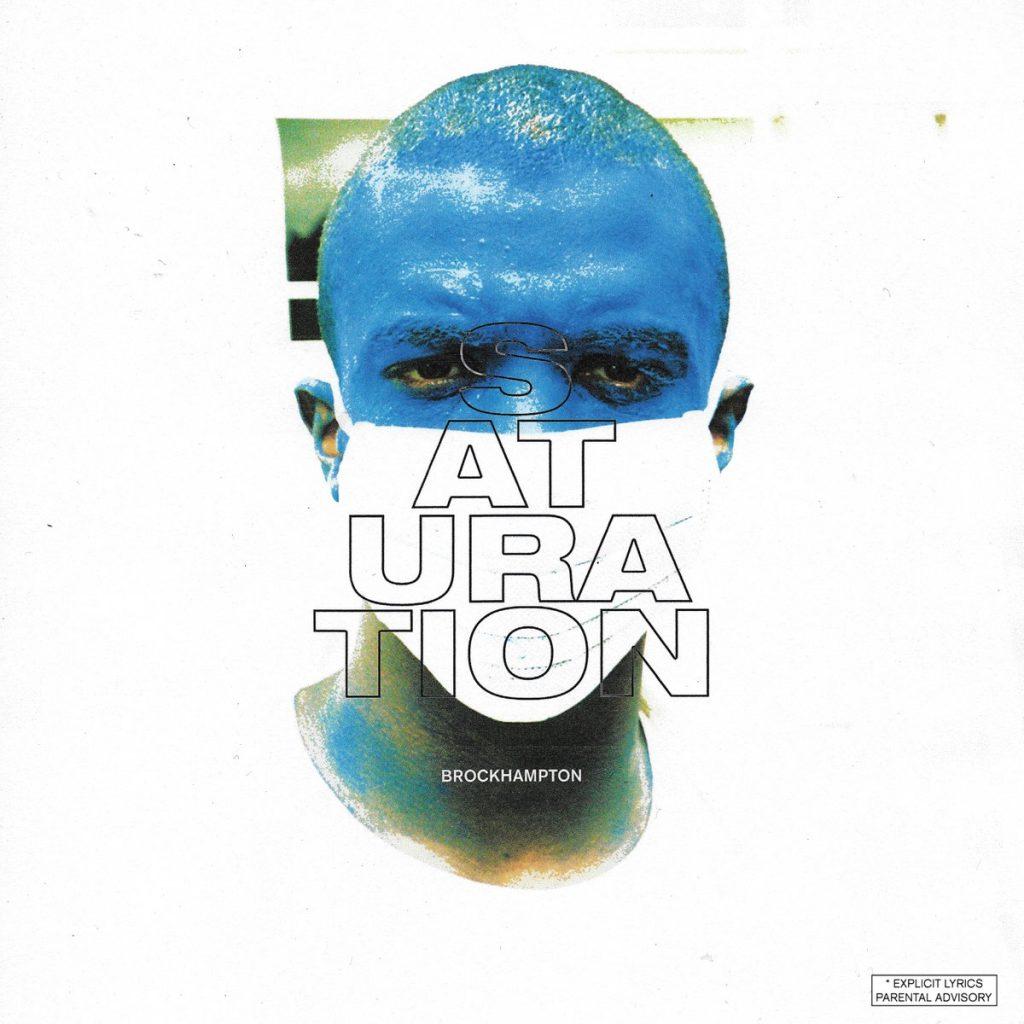 BROCKHAMPTON, Kevin Abstract's brainchild, released their first full-length album this summer. Reportedly made in three weeks, the group features seven vocalists, a couple photographers, a few more artwork designers, and one website technician. Bearing a striking resemblance to another famous L.A. rap group, BROCKHAMPTON has been described as an Odd Future where Frank Ocean is the ringleader, rather than Tyler. Tracks like "GOLD" are complete hits. The groups unique and vibrant production pave the way for every one of the talented lyricists in the group to showcase what they have to offer. Every member has a story to tell, but they share the common goal of creating something important with a group of people that knows their pain. This album is great, not because they executed a near-perfectly produced album, but because the group members are unapologetically themselves, 100% of the time. This group will be showing up on your social feeds quite a bit in the coming years, mark my words.
5. Kendrick Lamar – DAMN.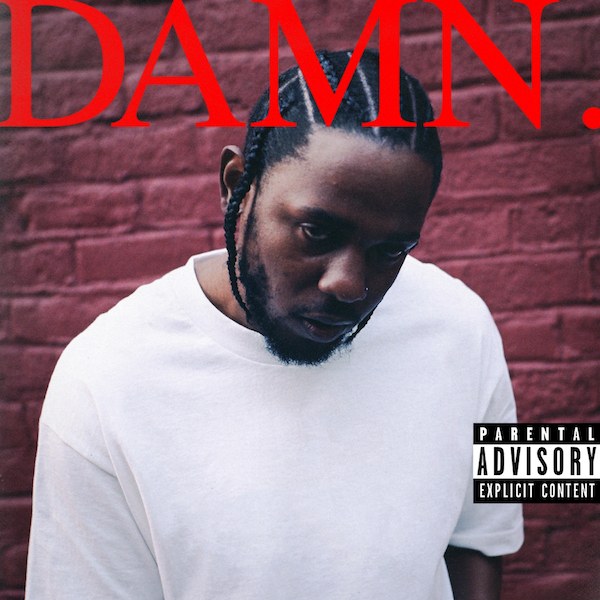 King Kendrick might just be the most consistent artist of the past 10 years. After being announced about a month in advance, DAMN. takes everything good about Good Kid and TPAB and blends them to create a hip-hop monolith that still tops the charts every single week. DAMN. is a little less political than Kendrick's TPAB album, as it opts for a more personal and mental health driven narrative. K-Dot's own struggles are being worn on his sleeve, yet he leaves the interpretations open enough for us all to find that one verse we really sympathize with. The track titles even name his own demons and idealizations in a single word. "DNA." will most likely go down as the rap banger of the year unless someone pulls out all the stops and creates a masterpiece before January, and "PRIDE." stands as a beautiful oath, reminiscent of Lamar's "Sing About Me/Dying of Thirst." Kung-Fu Kenny is here to stay, ladies and gentlemen. There's no doubt about it.
4. Japanese Breakfast – Soft Sounds From Another Planet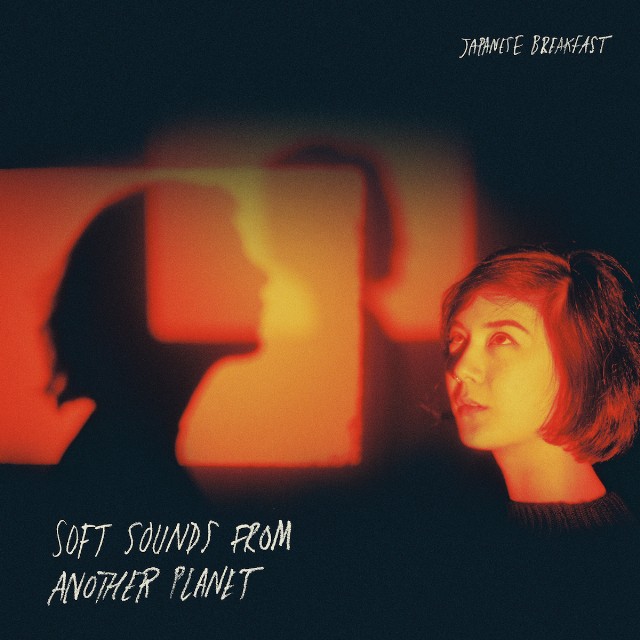 Last year's Psychopomp put Japanese Breakfast on the map as an up-and-comer with incredible ability and a lot of potential in the music world, but with her release this year, she has already (in a very short span of time) catapulted many expectations and dropped one of the best albums of the year, period. With the hypnotic and marvelous opener, "Diving Woman," Michelle Zauner somehow makes a six-minute track the perfect start to an album, "Boyish" takes everything beautiful about 60s pop music and gives it a well-needed kick in the butt, and "The Body Is a Blade" gives us an effortlessly catchy and toned chorus with a bouncing keyboard arpeggio that takes the front seat, highlighting every nuance in the track. Zauner details more of her personal life, from death, lost love, and terrible timing all being covered with baroque dream pop sincerity. Soft Sounds From Another Planet stands as a beautiful album about a beautiful life that just seems to be getting started.

3. Jay-Z – 4:44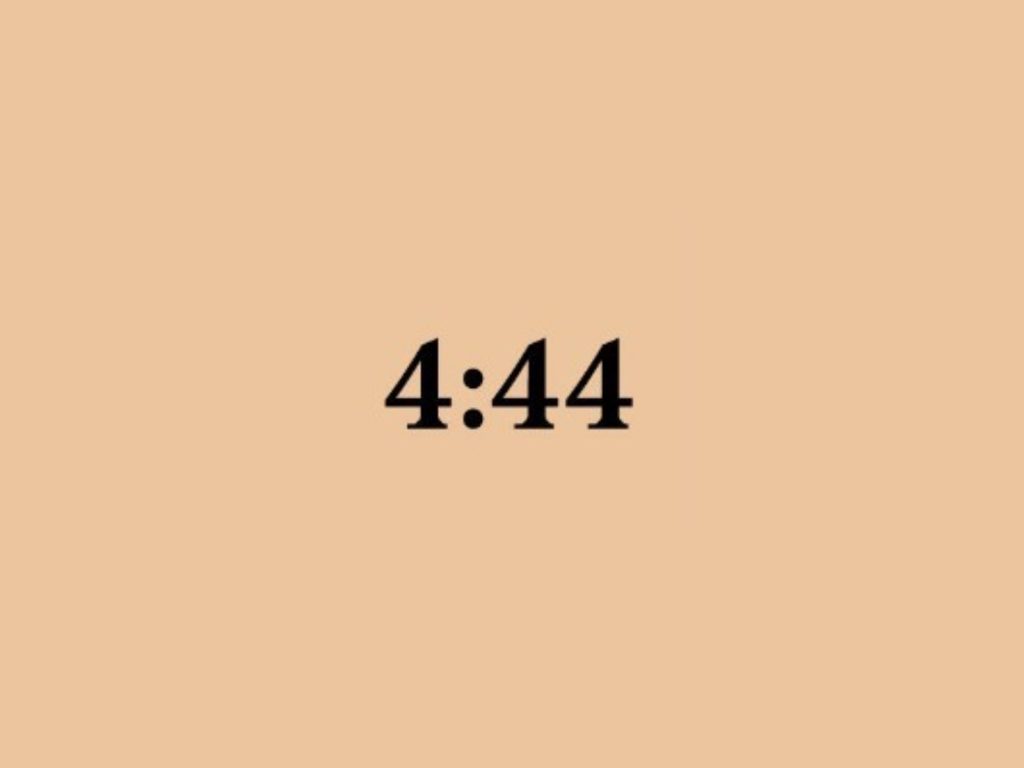 Hov is not a rapper many of today's young hip-hop fans cling to. His recent projects seemed to be mimicking attempts at staying relevant rather than honest works of his best self. 4:44 is none of that. Unequivocally Jay, 4:44 seems to be Hov finally and fully accepting he's an old-head, but that he can still make tracks and projects that absolutely live up to his name as a hip-hop legend. Rather than focus on his vast wealth or braggadocio as one of the richest musicians, 4:44 gets real close and personal with Jay's strained relationship towards his family after his betrayal of his wife Beyonce. To be so vulnerable when he could have dropped 15 tracks about being able to buy your hometown with his deep pockets is humbling. "The Story of OJ" is an incredible piece on what it means to black, and how no one can take another person's identity based on how rich or poor, how light or dark. Jay-Z has found a comfortable spot as the wise old soul of hip-hop if he wants it, we just have to wait and see.
2. Mount Eerie – A Crow Looked At Me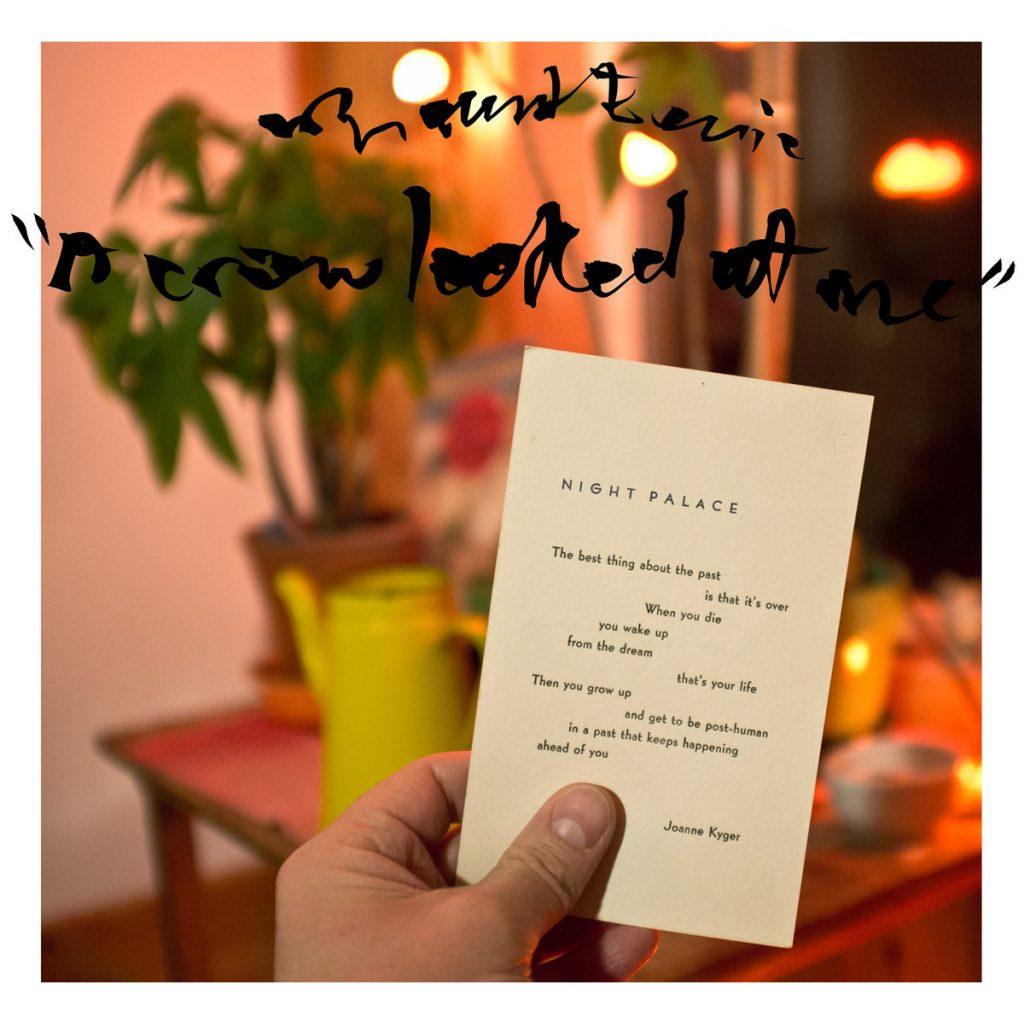 Phil Elverum's output as the Microphone's is enough to put him in the folk hall of fame, but after the tragic passing of his wife last year, A Crow Looked At Me is an almost impossible to swallow pill of heartbreak and realness. This is not an album like Carrie and Lowell, where the listener can pick and choose what to listen to and what to ignore, relating it to one's own life. The detail that Elverum goes into is not beautiful int he sense that it's pretty; It is gory, specific, and insurmountably sad. There isn't much to say about A Crow Looked At Me without listening to it. There is not another album in the world like it; nothing is this vulnerable and nauseatingly heartbreaking. It almost feels disingenuous to even review it, but it is too vivid and incredible to not mention. Give it a listen when your heart is ready to feel something.
1. Sampha – Process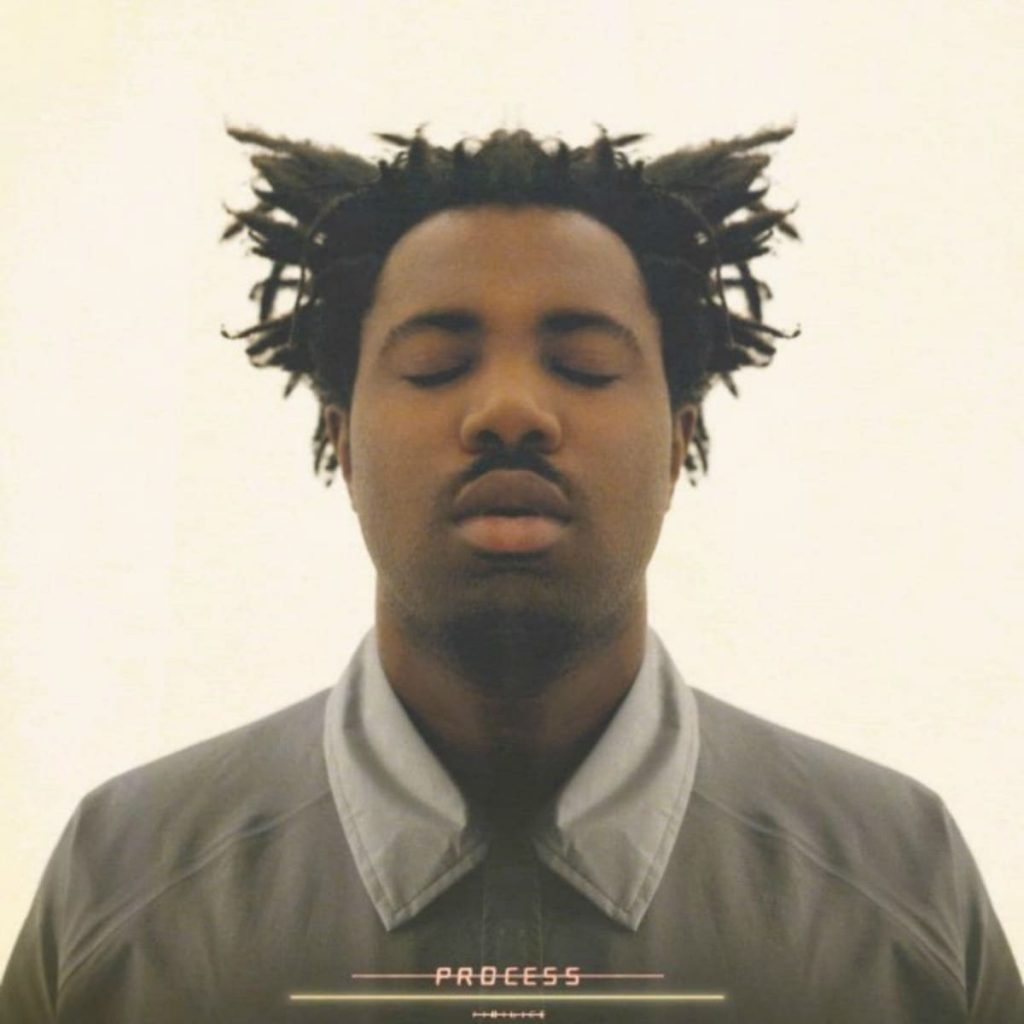 Process is a work of art that can be understood at a moment's notice, yet the nuances that make it great are striking when noticed and hit hard, close to the heart. Sampha is a UK musician, songwriter, singer, producer, former member of SBTRKT, and overall master of all trades who somehow seemed to avoid the public eye until this release. "(No One Knows Me) Like the Piano" is a simple ballad of sorts, a love note to the instrument that gives him reason to live. The opening track takes many sonic forms depending on the listener. The beats seem so foreign and otherworldly and his voice teeters on the verge o alien-like cadence. "Reverse Faults" has one of the most curiosity-bending synth lines in music, as if Sampha is holding you over the edge of insanity just so you can see it for yourself, but never enough to feel like you might fall in the deep end. Process is full of R&B and soul tracks that would easily be number one hits on Mars. His voice is breathtakingly pure and ranged. The instruments are UK dubstep-inspired, Burial style, but they don't feel so much forced as they are just a natural extension of Sampha's own mind, and that's this is our pick for album of the year. With half a year to go however, who knows who will come out on top when its all said and done.

Save
Save
Save