New Music Dispatch | 3.12.17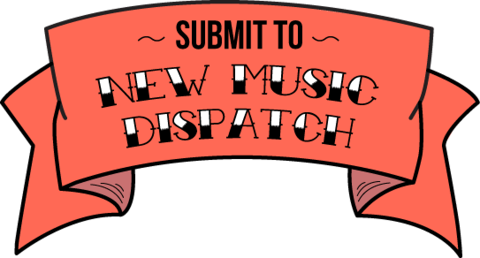 Hang on for a minute...we're trying to find some more stories you might like.
Last night, on New Music Dispatch, Ivan takes over for Claire to spin you the freshest in the college radio scene and beyond. Feel free to submit music or comments here, and check out our playlist below!