New Music Dispatch | 10.4.15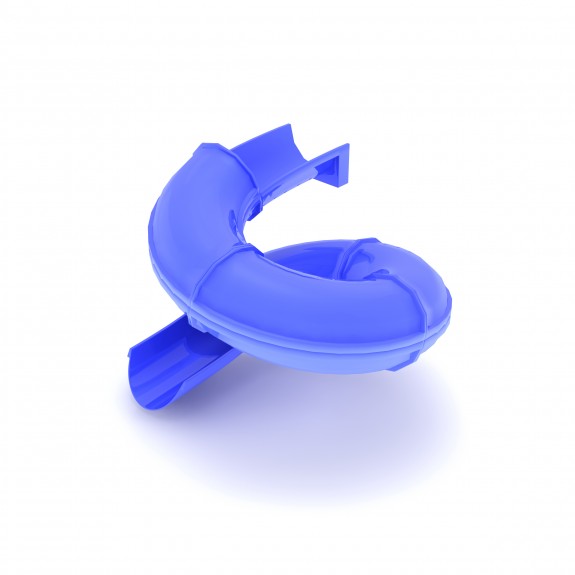 If you ended up buying that puffy Sophie jacket I was talking about I would just like to say that I'm incredibly jealous/let me borrow it. Please.
Don't forget, New Music Dispatch is every Sunday 8 p.m. – 9 p.m. ready with a playlist full of brand new music curated just for you, you music savvy radio listener person, you.
[su_accordion][su_spoiler title="Click for Playlist" style="simple"]
Artist | Song | Album | Release Date
Modern Baseball | The Thrash Particle | ?? | ??
U.S Girls | Damn That Valley | Half Free | September 25
Max Pope | All That I Need | Less Than Nothing | "later this fall"
GØGGS | She Got Harder | "She Got Harder" single | "this November"
Wavves | My Head Hurts | V | October 2
Sophie | MSMSMSM | Product | November 27
Girl Band | Pears for Lunch | Holding Hands with  Jamie | September 25
See Through Dresses | Drag Scene | End of Days | October 23
Arca | Soichiro | Mutant | "late fall"
Hosts Pick
[/su_spoiler][/su_accordion]