Safe In Your Skin / Where Am I? | Tigers Jaw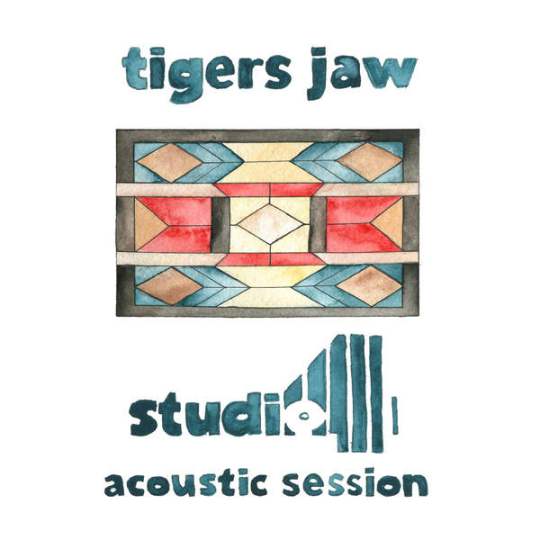 What do you do when one of your favorite bands creates an acoustic cover of two of your favorite songs by another one of your favorite bands? Give it the prestigious title of Jam of the Day, of course!
Tigers Jaw's cover of Title Fight's "Safe In Your Skin" and "Where Am I?" is off of their new Studio 4 Acoustic Session release, a compilation of live acoustic recordings of TJ's hits from both the past and present. I'm a big fan of every track on the album, but this cover seems to stick out to me most, and not just because of the countless times my best friend and I attempted to cover these songs during our "jam sessions" back in high school.
During the additional commentary intertwined with the musical flow of the record, the band mentions that they've decided to cover the pair of Title Fight songs in remembrance of a mutual friend of both Pennsylvania-native bands that recently passed away. This insight gives a whole new meaning to "Safe In Your Skin" line "When you're feeling down in Kingston / Maybe we'll meet again," allowing the already beautiful song to resonate in a new woeful, chilling type of way.
Whether you share my love for this track or not, it's hard to deny that Tigers Jaw has turned these two songs into something special. But then again, were these songs ever anything short of special to begin with?