Circa Waves' Kieran Shudall on SXSW, Young Chasers and Soup
Hang on for a minute...we're trying to find some more stories you might like.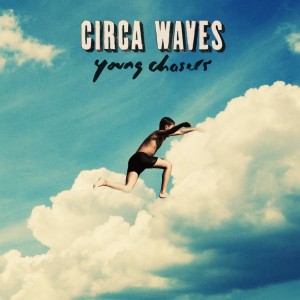 They were in the middle of eight shows over four days at this year's SXSW, and Kieran Shudall of Circa Waves STILL took the time to chat with Impact. The band of four all hail from Liverpool, England and have been touring and promoting their pop-rock sound in preparation of the March 30 release of their first full-length studio album, Young Chasers. SXSW has mostly been fun and games for Circa Waves, but after a few days in Texas, Kieran just wants some soup.