The Vibe 12/13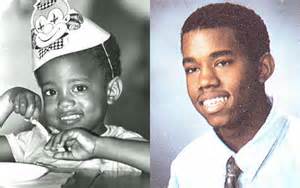 Hang on for a minute...we're trying to find some more stories you might like.
It's Graduation Day here at Michigan State University so in a continuation of last week's episode, DJ CJax and DJ Spenny will be keeping it intelligently hyped up. From 8pm to midnight on WDBM, party anthems and intelligent tracks will blare to remind you of your time here at MSU (even if you didn't/don't go here)! Tonight's New Music @9 segment features tracks from J. Cole's 2014 Forest Hills Drive and Royce Da 5'9″ & DJ Premier's new album as well.
As always, be a part of the show by tweeting your requests using the hashtag #VibinDirty or by calling into 517-884-8989 and by following along with our playlist below!
Songs not on Spotify:
The Most Subtle Flex Ever – Domo Genesis