Exposure 10.14.14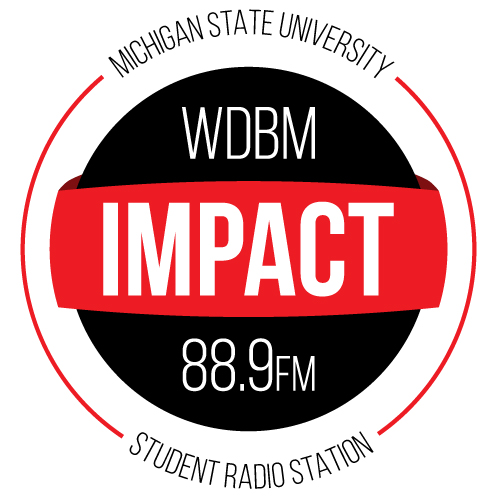 This week on Exposure, host Steven Rich talks with Bret Miller, Bill Vincent and Casey James of the new film Some Are Born. You can find their Facebook page here.
Impact News reporter Aaron Martinez dives into an issue handicapped students are experiencing at Spartan Stadium. You can find Katie's Facebook and GoFundMe at these links.
And we close the show with a conversation with artist Claire Kleese, who's piece Sjor was featured at this year's ArtPrize in Grand Rapids.