The Vibe 10/04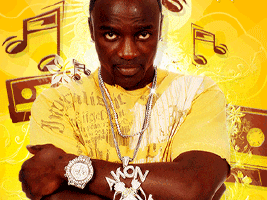 Hang on for a minute...we're trying to find some more stories you might like.
DJ CJax goes solo for this week's episode of the Cultural Vibe. Although DJ Spenny will be missing out on #SpennySaturday, the Vibe will still be jamming as hard as ever. Chill beats, hype tunes and dope rhymes will be the only things heard from 8pm-12am on WDBM. If you don't want to miss this chance, tune in to 88.9 on the radio or listen online!
As always, keep up with the show and send in your requests by using #VibinDirty on Twitter or by calling 517-884-8989 and follow the playlist below!
Songs not on Spotify:
Chance The Rapper – Cocoa Butter Kisses