The Vibe 9/27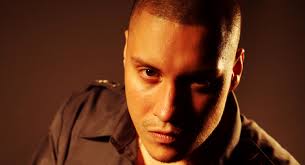 Hang on for a minute...we're trying to find some more stories you might like.
The Vibe tonight at 8pm on IMPACT 89FM. DJ CJax and DJ Spenny will interview Viper Record's newest artist CF (Constant Flow). Tune in just before new music at 9 to catch the interview! Tonight's new music at 9 features Kendrick Lamar, Jennifer Hudson, Snootie Wild and more!
As always, keep up with the show by calling in your requests at 517-884-8989 or tweet at the show using #VibinDirty on twitter. You can also follow our playlist below!
***CONSTANT FLOW INTERVIEW***
Constant-Flow-Interview-Full
Songs not on Spotify:
Chance The Rapper – Brain Cells
J Money Tha Takeova – Late Nights, Early Mornings
Wiz Khalifa – Telescope