Exposure 09.09.14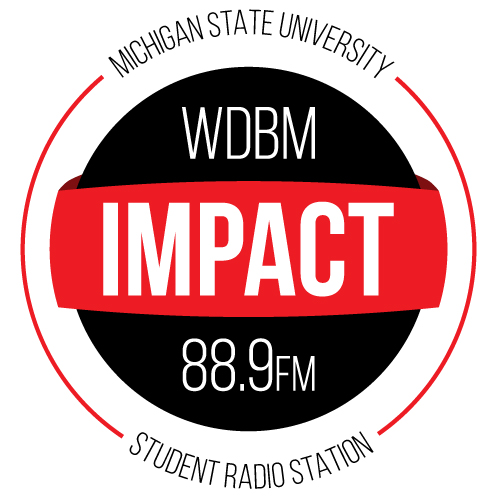 This week, host Steven Rich talks with Krya Stephenson of the MSU Sexual Assault Crisis Intervention Team about what MSU is doing to step up and fight the problem of college sexual assault and rape.
We hear from MSU professor Crystal Farh about just how much a bad boss can make a work environment.
Amy Bonomi of the Department of Human Development and Family Studies helps us explore the long-term effect 50 Shades of Grey might be having on young girls.
And, Lindsay Brieschke talks about Alzheimer's and Lansing's annual walk to end the disease.