Porches – Headsgiving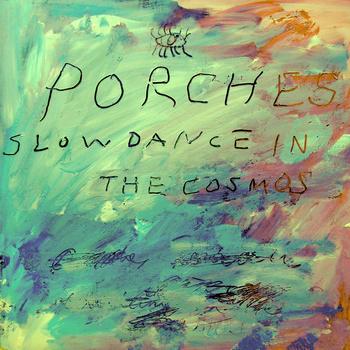 Hang on for a minute...we're trying to find some more stories you might like.
"Headsgiving" by the New York band Porches is our Jam of the Day. It's the first track off of their album Slow Dance in the Cosmos that was released last August. The track is slow but so groovy it will make you wanna shake your shoulders! If you're into it they'll be The Loving Touch in Ferndale August 3rd.
Words by Stacey Karl