The Vibe 7/19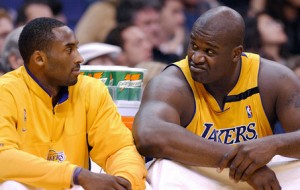 Hang on for a minute...we're trying to find some more stories you might like.
Do you know what a "raplete" is? If you've been following the  #VibinDirty on twitter for the latest news about the Vibe you may be curious. Well no worries, your time to find out is here! Tonight for the first hour, we will be playing music made by some of your favorite athletes. From Shaq to Kobe we've got you covered in tonight's episode. Feel free to call in a request to at 517-884-8989. The Cultural Vibe tonight, 8pm-12am!
Follow our playlist below to keep up with show!

Songs not on Spotify:
Premier Love – Tony Parker
Gangsta! Gangsta! (How U Do It) – Chris Webber
K.O.B.E. – Kobe Bryant