Wild Beasts – Mecca (Sohn Remix)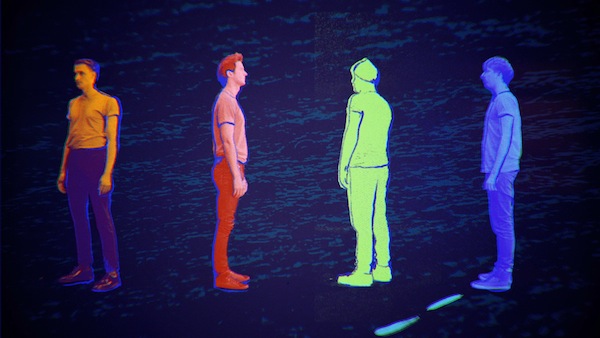 Hang on for a minute...we're trying to find some more stories you might like.
Wild Beasts released their latest album Present Tense back in February (available here). The band has coordinated remixes of their single "Mecca" from British producer SOHN and Detroit producer Juan Atkins. SOHN's version of "Mecca" strategically places echoes of electronic elements between the perfectly-paired airy vocals of Wild Beasts' Hayden Thorpe.
Wild Beasts will be performing at Pitchfork Music Festival on Saturday, July 19th. Tune in to our Top 5 at 5 Wednesday, July 16 for your chance to win a pair of tickets (did we mention it's sold out?????)
Words by Shelby Doyle