VIDEO PREMIERE: Cheap Girls – "Amazing Grace" (Live @ WDBM)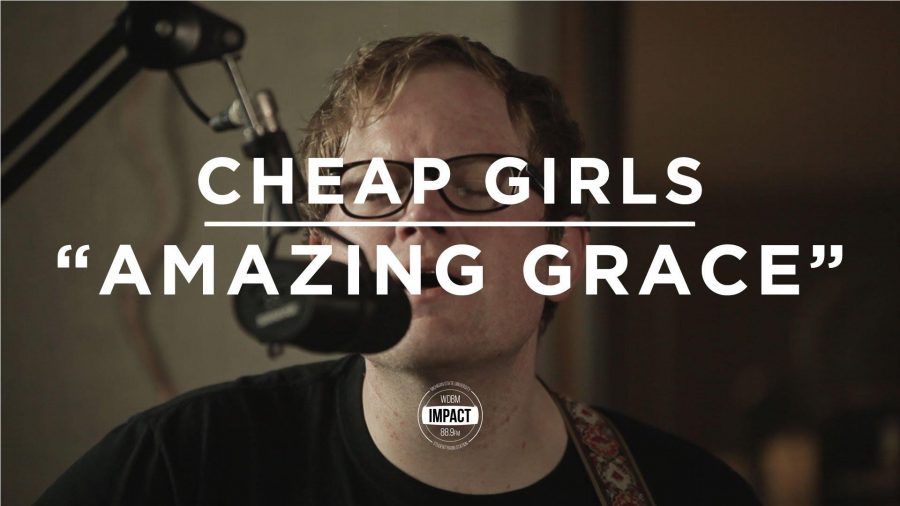 This Michigan native band came to our studio to perform a stripped down version of a song off their latest record, Famous Graves. Check out Cheap Girls as they play us this tasty tune.
Also, if you haven't seen the first in-studio video, you can watch it below.
For more Cheap Girls:
http://www.cheapgirls.net/
http://cheapgirls.bandcamp.com/
https://www.facebook.com/CheapGirlsMusic