The Vibe 6/21
Hang on for a minute...we're trying to find some more stories you might like.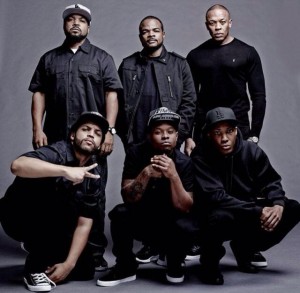 Tonight on The Cultural Vibe, Spenny interviews 16 The Icon and JMoney Tha Takeova. Both are local rappers and they will discuss their entrance into the rap game and share their insights on hip hop in the area and the state of the industry. Meanwhile, the countdown continues toward Cjax and Spenny's July 5th post-Independence Day episode where they will play only independent artists and give away tickets to Lansing's Common Ground Music Festival.
Follow our playlist below and use #VibinDirty on twitter to find out the latest info on the show you can't get anywhere else!
Songs not on Spotify are below:
Last Day of School – Toussaint Morrison
*NEW MUSIC*
Now Is the Time – Nightmares on Wax
Argha Noah – Nightmares on Wax
Conscious Sounds – De Marcus Rashad
The Way They Walk – De Marcus Rashad
Aftermath – Nightmares on Wax
Nemesis – Swollen Members
Brand New Day – Swollen Members
Supernova – Swollen Members
*Music By Our Guests*
Late Nights Early Mornings – JMoney Tha Takeova
Just Do It – JMoney That Takeova