New fashion and photography organization IRIS launches at MSU with a mission of diversity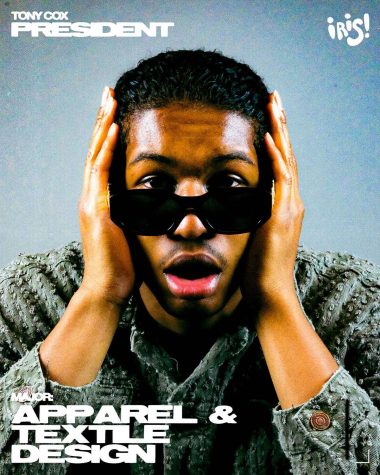 IRIS, MSU's newest fashion and photography organization made its debut on Wednesday, Oct. 19 with its first open house in the Student Services building.
"Our name IRIS came from the iris in our eyes. So whether you're looking into a lens of a camera, fashion, or just everyday life, the iris helps you look at things in its true form through your perspective," said IRIS President and co-founder Tony Cox.
The organization for young artists has a mission of uniting students with diverse backgrounds through the common interests of fashion, photography, design, modeling and other artistic pursuits. 
"We wanted to reach out to the art community in terms of fashion and photography," said Dylan Kemp, IRIS's public outreach chair. "It's really like a magazine for fashion, photography, art, and we plan on making it diverse so it can be toward any community."
Secretary Shriya Subba said, "Everyone is welcome. We are looking for creative, diverse people to join our organization."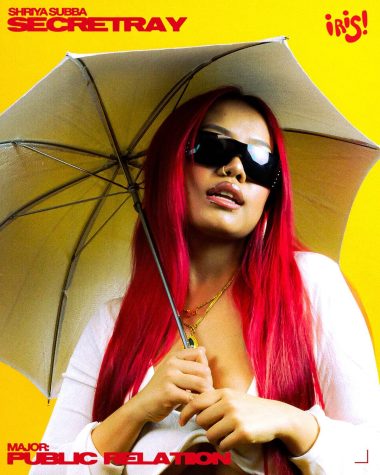 Cox said, "We are trying to help break that mold, especially at Michigan State University where it's a PWI [predominantly white institution], and when it comes to PWIs you see certain communities, as like POCs [people of color], stick to their own. We're trying to break that mold and basically connect all together in these industries of fashion, photography and mental health."
"Fashion means a lot," said Cox. "I believe it gives a sense of lifestyle, as well as storytelling in the sense of where you've been, what you know, where you come from."
In addition to the organization's artistic mission, Cox said IRIS has goals to bring awareness and support for mental health.
Cox said, "We are looking into ways to actually help with mental health as well. We have a couple events in line for next semester as well as this semester kind of helping out with students going through finals, midterms, anything like that."
According to Cox, the organization's members are hoping to collaborate with the Broad Art Museum to host Screen Print Sundays and Self-care Sundays. Screen Print Sundays will encourage students to step out of their comfort zone by trying a new artistic activity, while Self-care Sundays will allow students to relax. 
Cox said that specific events through IRIS will focus on men's mental health.
"We were thinking about setting up a barbershop talk for young men going through phases in college life‒ a way to cope with certain things as a man, to be able to talk about your feelings. Right now we are in the generation of talking about the fact that men do have feelings and we need to share those because if we bottle them up, it turns into toxic masculinity," said Cox.
In addition to relaxation, art and bonding events, members of IRIS have the opportunity to participate in photoshoots as photographers and models. 
Kemp said anyone interested in finding more information about IRIS, including how to join, can direct message the IRIS Instagram.
Click here for the full interview with Tony Cox.