This Week in Music History | September 25-30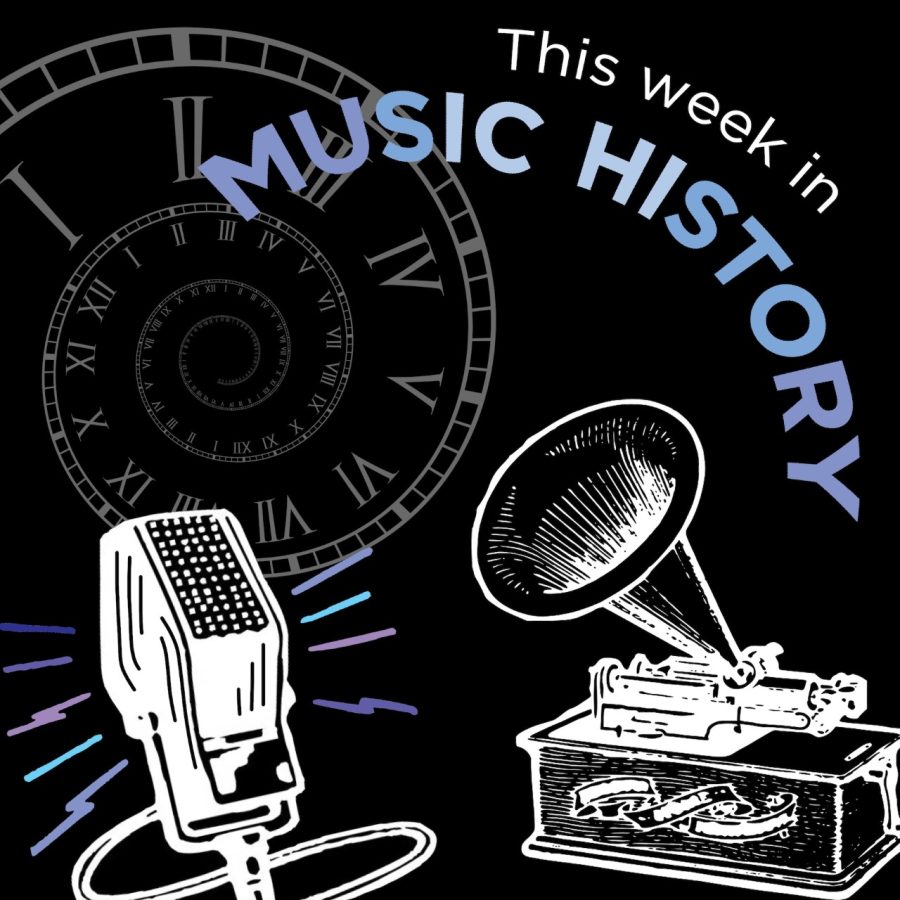 It's time to celebrate, all of you sk8ers, it's a very special holiday. This week in music history, the pop-punk princess herself was born. Avril Lavigne was born on September 27, 1984, turning 38. When she was just a teenager, she blessed the world with hits such as "Complicated" and "Sk8er Boi," off of her first album twenty years ago. More recently, she started a foundation for fighting Lyme disease, something that she herself suffered from in 2015, when she told People Magazine she was bedridden for nearly half a year. In 2022, she released a new album, Luv Sux. Despite the title, Lavigne got engaged in March, with her fiancè posting a heartfelt message on social media for her birthday.  She has packed quite a few things into these years, I can't wait to see what the future has in store. 
~Madison Reinhold
Birthed from the cool and raised as the Prince of Darkness himself, Miles Davis is undoubtedly one of the most important figures in music history. There has been no artist that has been at the forefront of a genre quite like Miles Davis was throughout the '50s, '60s and '70s. It's shockingly difficult to find a subgenre of jazz that he hadn't perfected. Look into cool jazz and the quintessential Kind of Blue will be the top recommendation from jazz lovers alike. Try out jazz-fusion and In a Silent Way and Bitches Brew are some of the first records to be named. Even in the depths of modal jazz, avant-garde jazz and jazz-funk, the legendary trumpet player will be sure to have classics in the genre.
What may get overlooked by some fans is his overwhelming influence on music itself, jazz or otherwise. After decades of leading jazz on its path to what it is today, he was also ahead of the game when it came to hip hop. Some projects such as On the Corner have been described by many as proto-hip hop, laying the groundwork for the beats that we hear in rap today. Even some of his last projects he ever put out are known as some of the first instances of instrumental hip hop. Multiple of the most important names in rap history have cited Davis' music as inspiration, including Madlib, Mos Def and Andre 3000.
This is only scratching the surface when it comes to Miles' accomplishments, as it would be impossible to list them all here. Sadly, Miles Davis passed away on September 28, 1991 unexpectedly of pneumonia. While he may not be here today, his impact on music will make it impossible to forget him.
~Kyle Raeside
This week in music history, Lil Wayne received an awesome birthday gift. Lil Wayne was featured on The Game's 2012 song "Celebration" along with Chris Brown, Wiz Khalifa and Tyga. In what I doubt is a coincidence, the single was released on Sept. 27,  Lil Wayne's birthday. This track debuted on the Billboard Hot 100 charts, making it Lil Wayne's 109th charting single. The previous record was set 45 years prior by Elvis Presley. Earning the title of "Most Billboard Hot 100 Hits" on your 30th birthday is one of the coolest presents someone could ever want, and he got it.
~Norene Bassin