The Sci-Files – 06/26/2022 – Jamie Liebold – Closing the Gap in PFAS Research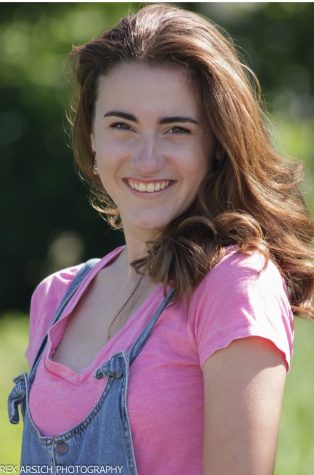 On this week's SciFiles, your hosts Chelsie and Daniel interview Jamie Liebold. This research explores Gap Junctional Intercellular Communication (GJIC) as a bioindicator of cancer. Cells use GJIC for the signaling of proteins and stresses. When a cell is stressed, it will close its gap junctions, signaling uncontrolled cell proliferation. These experiments have specifically focused on using GJIC to determine the carcinogenic effects of PFAS compounds. PFAS compounds are a classification of compounds of particular environmental concern, as they have been found in the water and soil of the Great Lakes region in high abundance.
If you're interested in talking about your MSU research on the radio or nominating a student, please email Chelsie and Danny at [email protected]. Check The Sci-Files out on Twitter, Facebook, Instagram, LinkedIn, and YouTube!