This Week in Music History | Summer Edition: June 13-24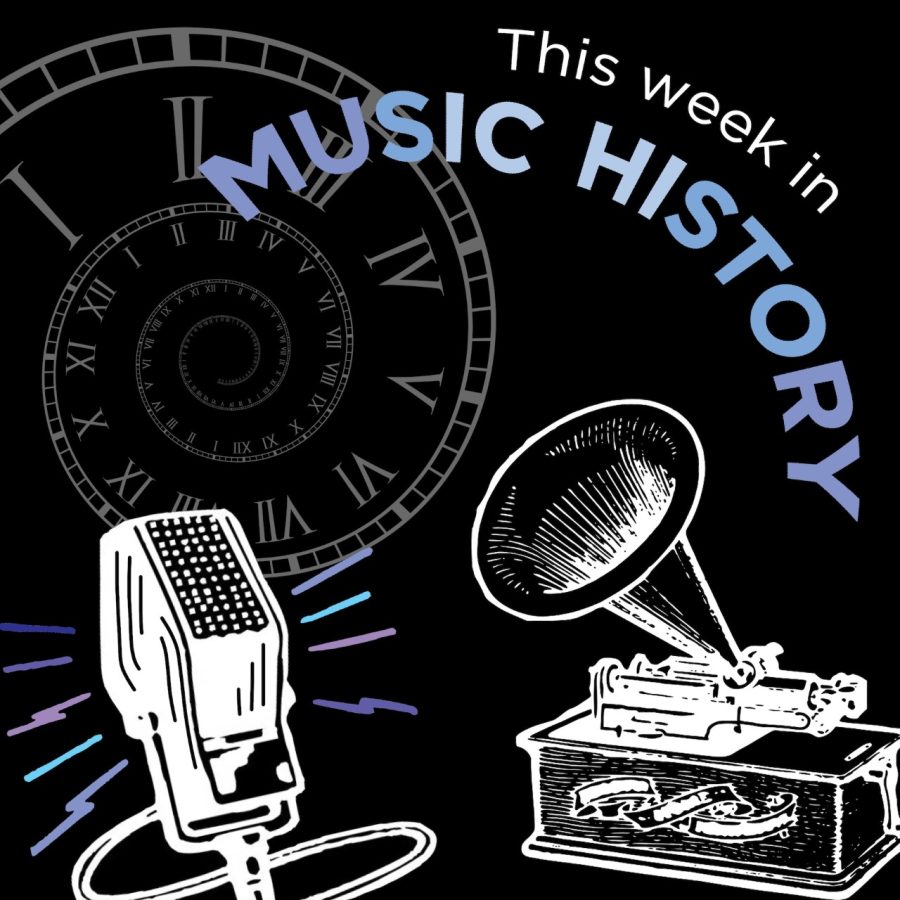 This week in music history, a musical icon recorded a heartbroken goodbye that would resonate with generations of listeners. 49 years ago, Dolly Parton recorded "I Will Always Love You." According to legend, Dolly Parton wrote this song and another heartbreak anthem "Jolene" on the same night. According to a CNN interview from 2020, the singer isn't sure if it was the same night, but since she found the original recordings on the same cassette, they were probably written in the same week or very close to the same day. This song wasn't intended to be a goodbye to romantic love like the context of Whitney Houston's famous chart-topping cover for the 1992 movie The Bodyguard, Parton wrote the song as a goodbye to a friend. 
At the start of her career, country music variety show host Porter Wagoner was looking for a "girl singer" for his show. Dolly Parton made her first appearance at Wagoner's side in 1967. The show launched her career, and the show became the most popular syndicated show in the nation, according to Parton's website. However as the '70s went on, Dolly's career began to eclipse the show and she wanted out. "I Will Always Love You" was a farewell to Wagoner, telling him that she will always love their friendship and partnership but it was time to move on. After performing the song for Wagoner she recorded it in Nashville and joined a long line of number one hits from the singer/songwriter. 
After a few years of writing hits for other artists, Carole King's second album Tapestry charted number one 51 years ago this week. After divorcing from her husband and creative partner and moving from New York to Los Angeles, King released the album in early 1971. In a retrospective by Billboard the album is described as a perfect depiction of the culture of California in the '70s, with the music stripped down and honest and able to put a soundtrack to everyone's lives, even though the themes are pulled from her life. During recording, King collaborated with friends Joni Mitchell and James Taylor. 
After the album hit number one five decades ago this week, it stayed number one for 15 weeks and then stayed on the charts for nearly six years. At the time, King became the longest-running number one female artist on the chart. In its entry to the Library of Congress, the impact of the heartfelt writing and long running success of the album helped influence future women in music.
Editor's Note: Entertainment Team met 6/17/22 to generate content for the month of June. Date restrictions for historical events loosen during the summer months to grant more flexibility for our writers.