Always Coming Up | "The Rhythm" by Hatchie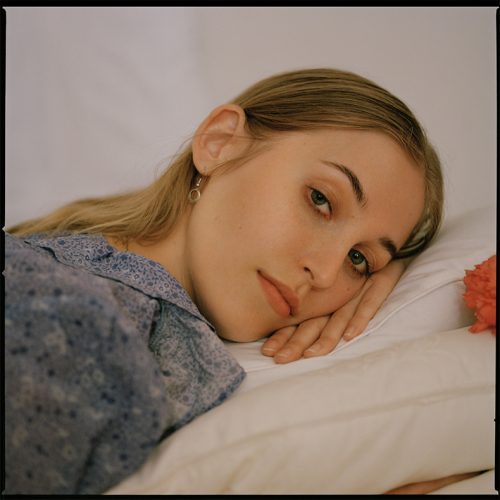 It's sophomore album time for Hatchie! Upon the release of the album Giving the World Away, the single "The Rhythm" came out on April 22. 
In a word, it vibes. Not being well versed in the intricacies of her dreamy shoegaze sound, that's all I can say. Singer Harriette Pilbeam always creates something ethereal, this song mixes strong synth beats with melodic vocals. 
The song's about finding yourself, the rhythm in life, stepping back from it all and reflecting. It really does sound like the feeling of having an epiphany, of crawling out of a bout of existentialism. 
It's strangely motivational, maybe just because I'm writing this during finals week of a truly tumultuous semester, but again, the song is about pulling yourself up and finding your way back to the right track. 
"No reason to go, no space left to grow /
I'm feeling left behind, do I move too slow? /
No face I can see, no love /
'Til I took some time for me to find the rhythm"
It sounds like the end of a movie where the main character is running through the streets in the rain to their true love, like staring out the window at blurry street lights, like watching the clouds part. It's like a dreamy little soundtrack for coming out of a bad time. 
It's happy, it's ethereal, it's something you should listen to.