The Sounds of Springtime | "Car Therapy" by Faye Webster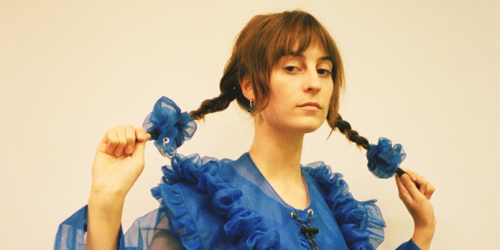 After just under a year without releasing any new music, Faye Webster broke her silence by releasing a new EP titled, Car Therapy Sessions. The EP features five songs, four of them being previously heard on her albums Atlanta Millionaires Club and I Know I'm Funny haha. 
Faye's new single "Car Therapy" feels like a stark difference from her previous songs though. The song is just over three minutes long and feels like springtime. It is whimsical and lighthearted, reminding me of flowers blooming. The beat sounds like a musical soundtrack, while the lyrics resemble classic Faye Webster writing. The combination of her lyrics and the magical tune feel like a dream, leaving me to question what the remainder of the EP will sound like.