Listen Up! | Andrea Savage: A Grown-Up Woman #buttholes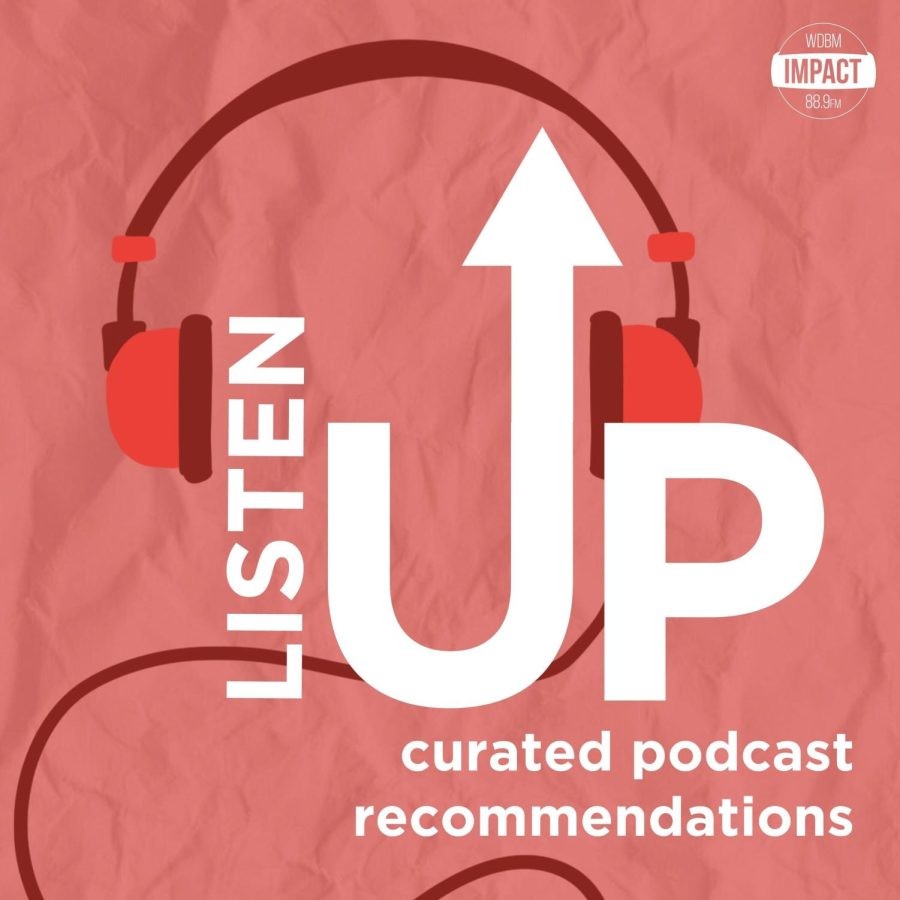 My name is Kale Guenther, and here is how I say buttholes. Don't worry, I'm just acting like a guest on Andrea Savage's podcast, "Andrea Savage: A Grown-Up Woman #buttholes." 
My introduction to Andrea Savage was her show I'm Sorry and it quickly turned into one of my favorites. Savage plays a comedy writer trying to go through life with her husband and young daughter. She is always getting into tough situations, usually because of her own actions. Some of my favorite moments include Andrea getting cussed out during a dance class with elderly people, trying to navigate learning one of the parents of her daughter's friend is a former adult film star, breaking her neighbor's spirit after he won't stop talking about the shorts he's wearing and trying to convince her daughter that racism is wrong.
But enough about I'm Sorry — this is supposed to be about #buttholes
From the start of every podcast, Savage has a clip of her guests showing how they say the word "buttholes" and if that isn't a great setup for the rest of the episode, I don't know what is. After that, she starts talking with her co-host, Tony, as a preamble to what some of the talking points of the episode will be with her guest, talk about general podcast updates and simply have some fun before the meat of the episode. And these aren't just random guests on her podcast, some of them include: John Hamm, Mila Kunis, Ray Romano, June Squibb and Paul Rudd. Even when there were guests that I haven't seen before, it didn't matter. Every episode is fun, lighthearted, and absolutely hilarious.
I think Savage's humor resonates with me because it's not afraid to get awkward. She doesn't make jokes like some of my other favorite comedians, instead she plays "Would You Rather" and "F***, Marry, Kill" with her guests, one of which being her own mother. You can see that in "Paul Rudd: Part One." I also recommend this episode to hear Paul Rudd mull over the multiple ways to pronounce "buttholes." Some of my other favorites include "Joe Gatto," both episodes with Paul Rudd, "Ray Romano" and "June Squibb." Andrea Savage is easily one of my favorite comedians, and I wish that I could watch I'm Sorry for the first time again. I don't think I've ever laughed as hard. You can find "Andrea Savage: A Grown-Up Woman, #buttholes" wherever you like to listen to your podcasts, and you can find I'm Sorry on HBO Max.