The Sci-Files – 04/24/2022 – Grant Bruninga – Saving A Species: Not a Red Herring…but Lake Herring!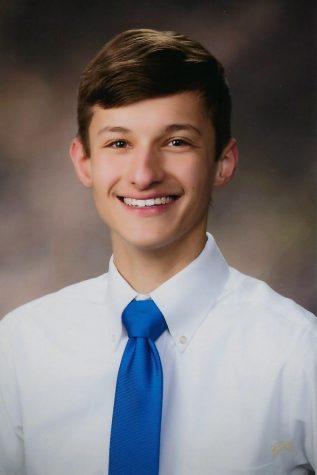 On this week's SciFiles, your hosts Chelsie and Daniel interview Grant Bruninga.
Inland lake herring can be found in lakes all around the state of Michigan as well as the Great Lakes. However, recent increases in habitat destruction, chemical runoff, and pollution have caused significant declines in lake herring populations. Since lake herring are important prey species to much notable predatory fish such as salmon and have important ecological and commercial roles in society, their conservation is of particular concern to natural resources managers in Michigan. Grant's work in the Molecular Ecology Lab at Michigan State looks at the history and diversity of these fish from a genetic perspective. His research, alongside the Michigan Department of Natural Resources, studies differences in lake herring genetic information and determines their origins as well as differences in populations across various lakes in Michigan. The data collected from this study will then be used as part of the Michigan Wildlife Action Plan for lake herring, currently being drafted by the Michigan Department of Natural Resources, in the hopes of obtaining federal funding to help conserve these important species for years to come.
If you're interested in talking about your MSU research on the radio or nominating a student, please email Chelsie and Danny at [email protected] Check The Sci-Files out on Twitter, Facebook, Instagram, LinkedIn, and YouTube!