A Delightful Return to Formula | "Poster Child" by Red Hot Chili Peppers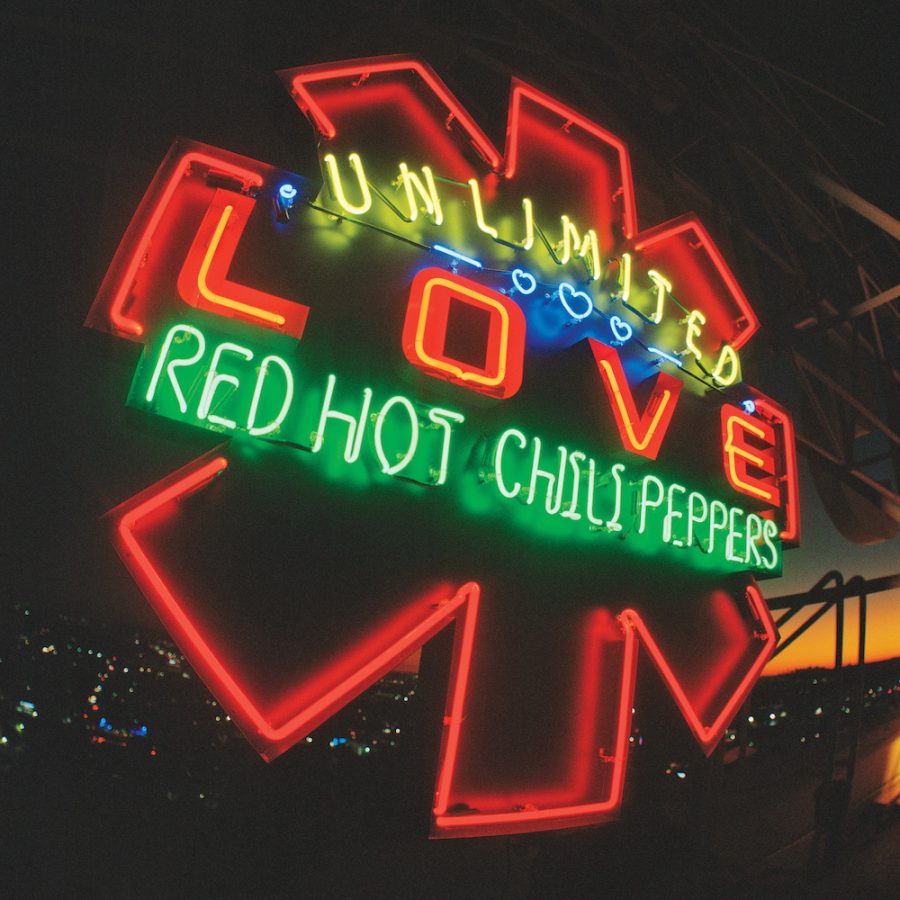 "Poster Child", the new single by Red Hot Chili Peppers is not their best, but is impressively good nonetheless. 
Following the success of the Peps' fifth album Blood Sugar Sex Magik in 1991 — yes, they're actually that old — they released One Hot Minute four years later, followed by the incomparable Californication. These are all great albums and very famous as they well deserve to be. However, some will be surprised to know they've actually released four other albums since Californication in '99. These albums are not impressive by any stretch, and the pedestrian RHCP fan would likely see the time of the Peps as long over. "Poster Child" changes this. 
Comparable to the vibes on "Aeroplane" off of One Hot Minute, it's no shocker to me that "Poster Child" is one of two singles — along with "Black Summer" — chosen to build hype for the newest RHCP album Unlimited Love before its release on April 1, 2022. 
"Poster Child" sounds like if RHCP were to make their own, funk-laced version of "It's the End of the World as We Know It (And I Feel Fine)" by R.E.M, with that almost rap-esque line delivery also found in "We Didn't Start the Fire". But if I heard it without being told it was RHCP, I would be able to tell instantly. From Anthony Kiedis' distinctive vocals, to the always impressive and infectious bass from Flea, and the newly rejoined guitarist prodigy John Frusciante's guitar proclivity, this song is exactly what I'd expect from good, new RHCP music. 
The rejoining of Frusciante also marks the end of a dark age between their relatively unpopular 2006 album Stadium Arcadium and the present day. If anyone needed proof that the Peps just aren't the Peps without Frusciante, then this song is it.
Overall, it's just good old fashioned RHCP, and I rate it an 8/10. As worried as I was that this new album would just be another flop by a band past its prime — which would be bad because I have RHCP tickets for this summer — this song makes me happy that a band like RHCP, who's been making music since 1984, can still embrace their sound without it being a depressing cash grab. Give "Poster Child" a listen for sure, and maybe even the whole Unlimited Love album if you like it.