Listen Up | The Last Podcast On The Left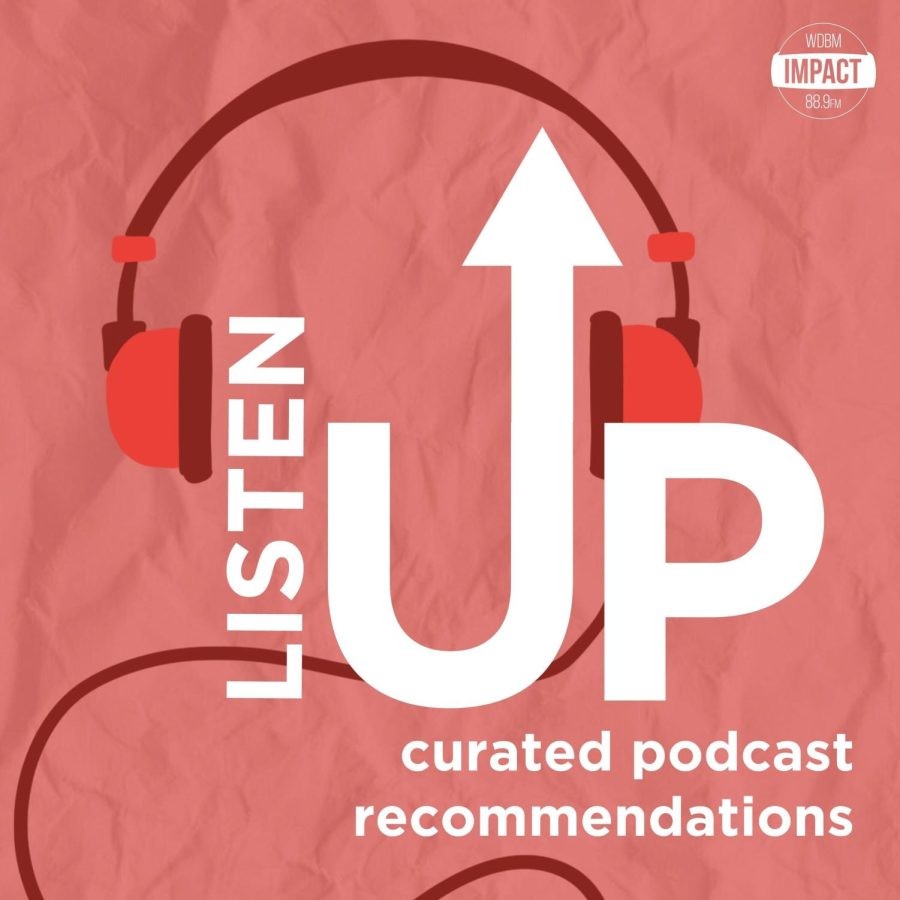 Listen up! For those out there who are into the paranormal, true crime, UFOs, conspiracy theories and dark humor, there's yet another podcast for you. If you didn't think you could laugh while learning about history's most brutal serial killers, then check out The Last Podcast on the Left. Hosts Ben Kissel, Henry Zebrowski and Marcus Parks have been entertaining audiences since their first episode in 2011. In the seemingly-endless sea of true crime podcasts, this trio stands out with their oft-inappropriate jokes, goofy impressions and extensive research.
With two episodes every week and a catalog of over 500 episodes, there's over a decade's worth of content to keep you entertained. Each week, they release a main series episode along with a "Side Stories" episode covering that week's true crime/paranormal/weird news from around the world. They've had many series on big names in true crime like Charles Manson, Jeffrey Dahmer and H.H. Holmes. From unsolved crimes to cryptid sightings, creepy history and government conspiracies — like their series on the CIA's Project MK ULTRA — this podcast is sure to have you questioning whether or not you're allowed to laugh.
For first-time listeners, I have some episodes to help you get into the podcast. To get a feel for their true crime coverage and how they absolutely roast the criminals, check out their series on serial killer Israel Keyes. They relentlessly make fun of him while still condemning him and respecting his victims. To uncover the mysteries of what's beyond our atmosphere, try their episode about The Andreasson Affair. I thoroughly enjoy their UFO episodes because they tend to be particularly silly — and because Henry gets extremely passionate about aliens. For a "good old-fashioned ghost story," try their series on the Borley Rectory, aka "The Most Haunted House In England." The paranormal events they discuss might be enough to make your hair stand on end.
If you're like me and you use podcasts to fill every moment of silence so as to not leave any room for thoughts, listen to Last Podcast on the Left. While they were a Spotify exclusive for a couple of years, the show is now available on most major podcast streaming platforms.