Shotgun Blast of Melody | "Shotgun" by Soccer Mommy
For simple jam of the day: go to 1
For complex jam of the day: go to 2
For simple slam of the day: go to 3
For complex slam of the day: go to 4
1) This song is good, you should listen to it.
GO BACK TO START
2) Soccer Mommy has done it again! Her fine tapestry of sound and lyricism forms a magnificently discordant penumbra that illustrates the discomfort and euphoria that a new love brings. The song commences with a non-abrasive yet abrading riff, that seems to layer upon itself recursively until the floor beneath it crumples to reveal a gossamery melody fit for a victorian king, this lustrous movement continues until the chorus careens down like a thunderbolt.
"So whenever you want me I'll be around /
I'm a bullet in a shotgun waiting to sound."
These lyrics paint a clear picture of one waiting for a romance to start, just waiting for the word to start a fiery romantic partnership. This song is truly a breath of fresh air for us Soccer Mommy-inators and I wait with bated breath for future singles from this album.
GO BACK TO START
3) AH THERE IS A TROLL!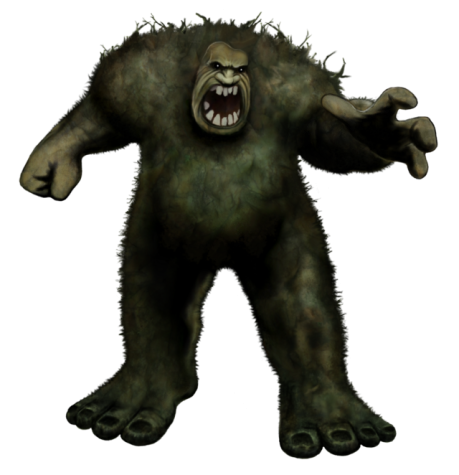 "Hey I really like this song, why did you want to see a negative review of it?"
OPTIONS:
RUN: go to 31
ROLL (1): go to 61
ROLL (2): go to 62
ROLL (3): go to 32
4) A forlorn sorcerer emerges from his chamber, gazing at you dolorously.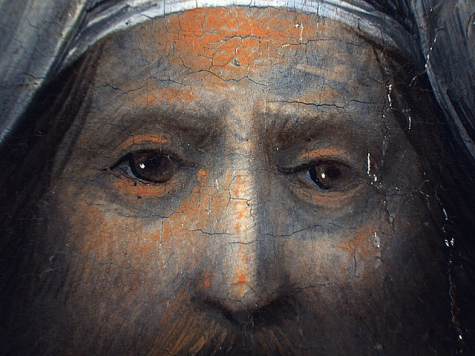 "My poor child, you have strayed so far from the light of knowledge to seek something so foul. Not even the most wretched wraith would seek such dark information as a 'complex slam of the day.' Unquestionably there are much superior applications of polysyllables and idioms than to express one's displeasure regarding a musical composition, there is already so much hate and disfavor present in these lands. Surely speaking on that which makes you joyous will forever hold far more honor than doing so for that in which you loathe. 
Now my child you must answer these riddles three if you wish to remain in the plane of the living."
OPTIONS:
Kneel in defeat: go to 40
Accept the first riddle: go to 41
31) "You can't run, I did track in high school," bellows the troll. In an instant you realize that humanity does not depend on your physical form but within your very essence. In many ways this troll is more human than you, it's a hard pill to swallow.
But you aren't, the troll just gulps you in a flash. And he is more human than you ever were.
GO BACK TO START 
32) You roll, but the troll has "roll" in his name so he is quite wise to such silly creatures who try to roll away. 
"BAD TASTE IN MUSIC AND WORSE METHODS IN CONFLICT MANAGEMENT," exclaims the troll as he slams you with his big fist.
GO BACK TO START
40) "My child I'm sorry that your poor choices have led you here, I wish it could have been different."
 The sorcerer casts Fireball, you take 8d6 damage.
GO BACK TO START
41) The sorcerer unfurls a parchment scroll to reveal an image of a comically large cat on a crowded beach.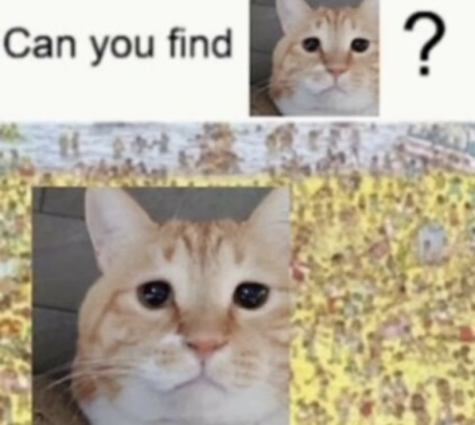 The sorcerer asks, "Can you find the cat?"
OPTIONS:
Point to the left: go to 42
Point to the right: go to 40
42) "Perhaps you can be redeemed after all. Now there is a joke that has long been lost to the annals of time, perhaps you are wise enough to decipher where the punchline may lie.
The witticism is as follows: a wolfhound traipses into a watering place and enunciated I'm unable to witness a thing. I shall unclose this one."
You sit dumbfounded, unable to conjure even the slightest clue as to what this joke even means.
Go to 40
61) Rick Astley – Never Gonna Give You Up (Official Music Video)
GO BACK TO START
62) FAT DRUNK PIG ROLLS DOWN A HILL[TRY NOT TO LAUGH]
GO BACK TO START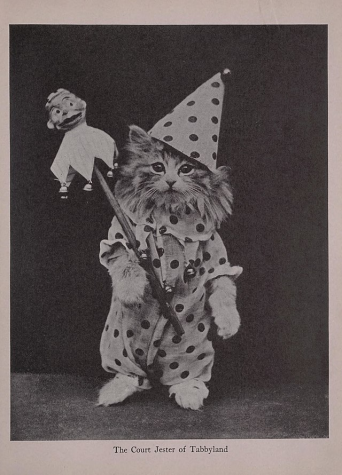 Haha you have been fooled for it is the first of April a.k.a (also known as) April Fools'!