Listen to the man, play it LOUD | "CINEMA CLUB" by Cities Aviv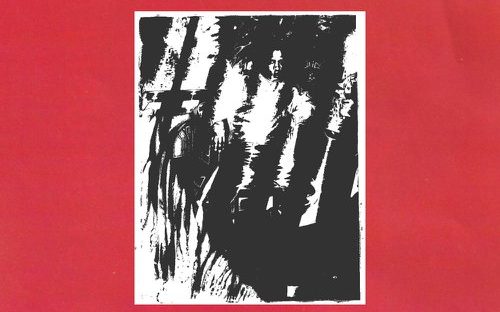 "CINEMA CLUB" is the latest track from experimental hip-hop project Cities Aviv by Memphis-based artist Gavin Mays. When Mays announced the song on his Instagram, it came with the following instructions: PLAY LOUD. With my headphones on and the volume up, I gave this new song a listen. I was instantly immersed in a heavy, catchy, sample-driven beat. The lyrics are pretty straightforward, but it takes nothing away from the song's focus, which I believe to be the rhythmic, dense beat.
I was introduced to Mays from his feature on Show Me The Body's "Stress" which is quite different from this song and his other work. Mays has unique vocals which are very versatile in making different sounds be they hip-hop or punk. If this song interests you, I recommend you check out his other work with Show Me The Body and anticipate a great new album dropping on February 4th!