I'm Not Good at Goodbyes | "Cowboys Don't Cry" by Oliver Tree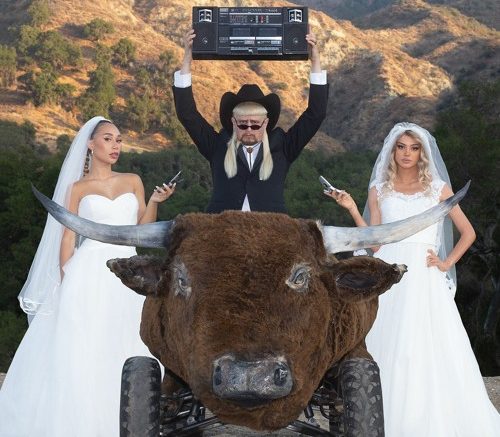 When I think of Oliver Tree, I can only think of one thing: "Life Goes On" and on… and on. But something has changed. With the release of the first single off of his upcoming album Cowboy Tears,"Cowboys Don't Cry," I have a new earworm.
The reveal of Cowboy Tears on June 27, 2021 was unexpected as Tree announced his retirement from music in July of 2020 — almost a year prior.
"Cowboys Don't Cry" is about wanting to fix a relationship from the perspective of a cowboy, if you could imagine, and I think it's fair to speculate that the rest of the album will be from the same perspective. In the song Tree sings:
"I'm not good at goodbyes /
I miss the sunshine in your eyes /
Who said cowboys don't cry? /
Come on, baby, let's take one last ride."
It's obvious that Tree misses his partner and wants to try again, but it's difficult. Saying goodbye is one of the hardest things that we have to do in relationships, and it feels good to see that heartache put into lyrics. It's human nature to avoid change, but sometimes it's the best thing for everyone involved.
Throughout the entire track there is a motif about going in a circle, further playing into the theme of wanting to try again in a relationship. There is no definite end of a circle, just like the flame of a relationship always has the chance to reignite. 
Whether you need a new song for your sad playlist, love the sarcastic style of Oliver Tree or just want a new track to jam out to, "Cowboys Don't Cry" is a must listen.