MSU online for first three weeks of upcoming semester
Zac Slowik, News Editorial Assistant
January 3, 2022
EAST LANSING, Mich— The spring semester at Michigan State University is set to begin on Jan. 10th, but the return to class will look a little different for students from when they were last on campus in December.
On Dec. 29th, Michigan State President Samuel L. Stanley announced that classes would resume on time and in-person. However, after a university press release was sent to all students and faculty two days later, class status was changed to mostly remote for at least the first three weeks of the semester. The quick pivot is a result of the "intense surge in cases" caused by the Omicron variant, according to the release.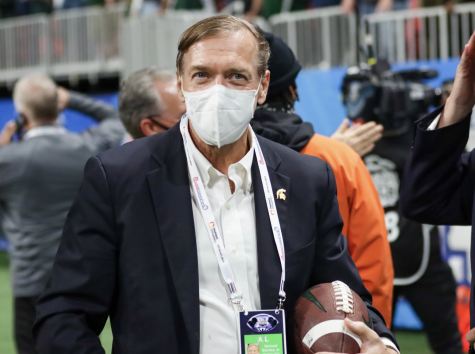 Stanley confirmed that the school library, dining halls and all IM facilities will remain open. Labs and graduate-level capstone classes are exempt from the in-person moratorium.
"Most classes will be done remotely to start the semester, although there will be some labs and professional school programs that need to meet in person. Students will be hearing from their instructors in the coming week with more details," Stanley said.
The booster vaccine requirement also remains in effect, as does the mask mandate inside all university buildings. It was previously announced in a university email that the COVID-19 booster shot would be required for all students wishing to engage in in-person learning on Dec. 17.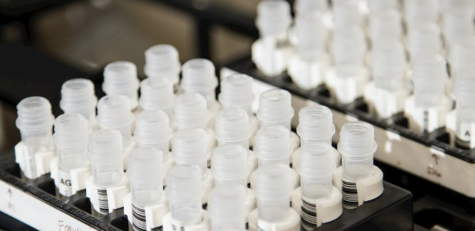 "In the coming weeks, there also will be additional information shared on the vaccine and booster requirements, and we are still requiring all vaccinated students, faculty and staff to receive their booster if and when they are eligible," Stanley said.
In what is the fourth time classes have been moved online within the past five semesters, other universities across the state have also made the move to transition to online learning. Wayne State, Oakland and Eastern Michigan have all made that move, while other schools such as Michigan, Central Michigan and Western Michigan are currently standing pat.