Stuck during finals? Here's a song to help | "Super Glue" by Garrett Nash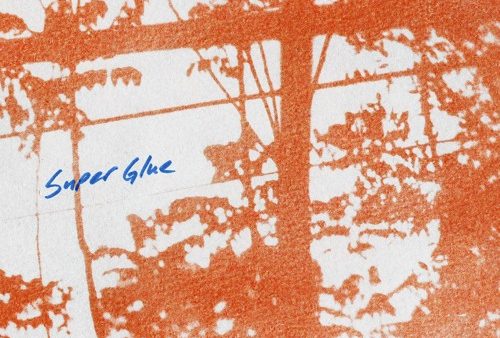 One artist that always finds his way into my Spotify Wrapped is Garrett Nash. With the release of his new single, "Super Glue" with slimdan, I don't see this changing any time soon. To me, Garrett Nash helps define my mental health struggles, as many of his songs have undertones relating to mental health awareness. With songs like "dear insecurity (feat. ben abraham)," "insane" and "the broken hearts club," it's tough to find a song that doesn't hit home.
Back in the summer of 2019, I saw Garrett Nash — then known as Gnash — live in Des Moines, and I can confidently say it was one of the best live performances I have been to. The audience Nash has grown is one of the best and most heartfelt I have ever seen, and I am excited to continue to follow him into the future.
In the comments of the lyric video on Youtube Nash says, "this song is about embracing being us in the face of adversity, [and] by adversity I mean the fight caused with your partner from overreacting to the dog peeing off her pads." Adversity is something everybody struggles with, whether big or small, and this song shows some of the challenges that people face in their everyday lives.
Overall, "Super Glue" is a feel-good song you can add to any playlist to make you smile. It's definitely not as heavy as some of his other songs, but that's not a bad thing. If you're looking for a new song to vibe to during finals, "Super Glue" is it.