Tchaikovsky Who? | "Ode To Freedom" by ABBA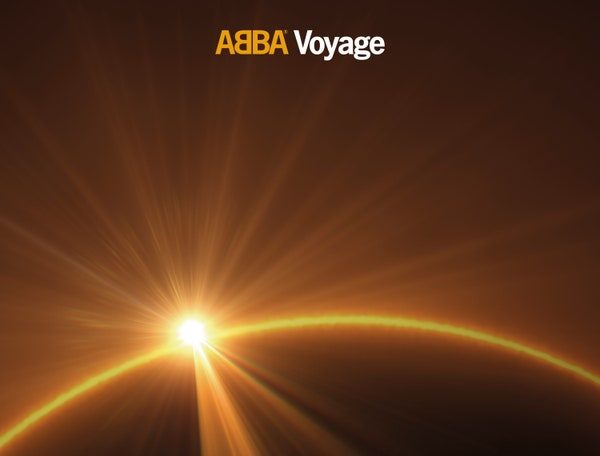 After four decades, ABBA is back! Their anticipated ninth album, Voyage, released on Nov. 5.
Following tracks about love, life and change in the classic ABBA sound, the last song, "Ode To Freedom," paints an eloquent, peaceful picture reflecting on a fulfilled life. 
The song doesn't actually have a lot of lyrics. There are two verses, the first, written as a hypothetical if they were writing an ode to freedom, that it would be simple, poetic, without any trappings of being pretentious or holier-than-thou. 
The second is interesting because they are showing how grateful they are for the life they have been privileged enough to have, and end with a plea: that someone could write an ode to freedom that would include everyone, not just them and their self-aware limited world-view. 
"That's why there is no Ode to Freedom truly worth remembering /
I wish someone would write an Ode to Freedom that we all /
Could sing."
What is also interesting about this track is the musical inspiration. The song is based on the familiar sound of the waltz from Swan Lake, Classic FM explained. Composed by Pyotr Ilyich Tchaikovsky in the 1870's, for one of the most popular ballets written, it was quite a surprise to see it in a Swedish pop album. But who am I to doubt ABBA? It works.
The band has gone through a lot in their nearly 50 years of existence, and this being the last song on their first album after a dramatic end is so fitting. The whole album reflects on love and life, pulling from their more existential songs like "The Winner Takes it All" and "Slipping Through My Fingers", with this song reflecting on their life and being humble about it. 
This album and reunion is surprising because of the band's state at the release of their last albums, The Visitors (1981) and Super Trouper (1980). The latter featured the song "The Winner Takes it All" written by Björn Ulvaeus, and sung by Agnetha Fältskog, the two band members who had just separated from each other after years of marriage. The song was quite influenced by this struggle, ABBA's website explained. 
So, while the band says the breakups were amicable, the double-divorce — with the other two members, Benny Andersson and Anni-Frid Lyngstag, breaking up as well around the same time —  led to this recently-ended hiatus. They also cite in their band's story that they were beginning to work on outside projects. Despite working together for a few years after the breakups they decided it was time to take a break. It was not intended to be a permanent one, proven 40 years later, but after the release of Voyage, they intend to officially break up. 
This official break up, according to The Guardian, is going to be permanent unlike the one in the '80s. They're going out on top, with a concert in addition to the album. 
While this may be the last time we hear from ABBA, we won't be forgetting about them anytime soon.