Big Ten Offensive Player of the Week award goes to Kenneth Walker III
Manit Patel, General Assignment Reporter
November 1, 2021
This past weekend, when the No. 6-ranked Michigan Wolverines marched into East Lansing to play the No. 9-ranked Michigan State Spartans, Kenneth Walker III ran all over the Wolverines top-25 rushing defense to earn the Big Ten Offensive Player of the Week award, and possibly enacted his "Heisman moment."

In the Spartans' 37-33 victory over their previously undefeated rivals, Walker scored all five Spartan touchdowns; runs of 1, 8, 23, 27 and 58, bringing the Spartans back from a 16-point deficit at one point. Walker's outrageous stat line to finish the game was the difference maker: 197 yards, five touchdowns on 23 carries and three receptions for 11 yards to total 208 all-purpose yards. 
With such an impressive performance, records were bound to be set, and Walker did just that. The five touchdowns Walker scored tied for the second-most ever scored by a Spartan in a single game, trailing only Blake Ezor's six touchdowns against Northwestern in 1989. Prior to Saturday, Michigan had never surrendered five touchdowns to one player in a single game. The junior running back also became the fastest Spartan to reach 1,000 yards in terms of rushing attempts by taking only 153 carries to reach the mark.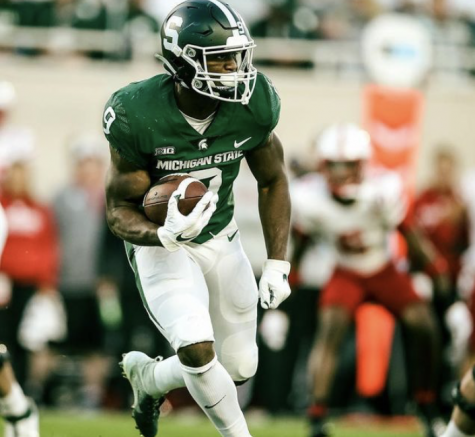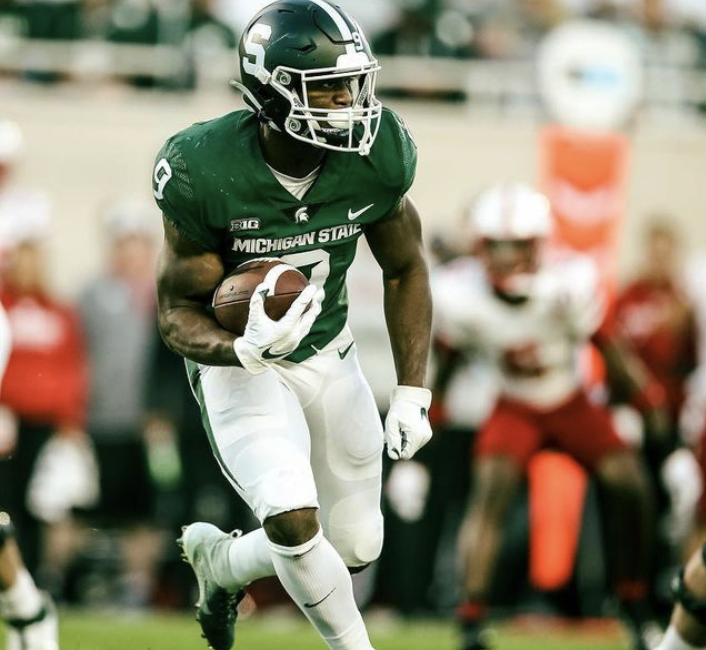 Walker, who originally committed to Waker Forest as a recruit in December of 2018 before joining Michigan State's program this past offseason, now ranks first in the FBS in rushing yards per game with an impressive average of 149.2.  He is also tied for third in the FBS in terms of total touchdowns and rushing touchdowns with 15 and 14 respectively. 
Walker will look to continue his phenomenal season and a potential Heisman push next Saturday at 3:30 p.m. when the No. 5 Spartans head to West Lafayette, Indiana to face the Purdue Boilermakers.