Spartan Red Zone – 9/08/21 – The Nathan Stearns Comedy Hour
On this episode of SRZ, host Nathan Stearns and co-hosts Zach Surdenik and Aidan Champion recap MSU's dominant 38-21 win over Northwestern, talk about the latest developments in the world of college football, preview the upcoming Youngstown State game and more.
About the Writer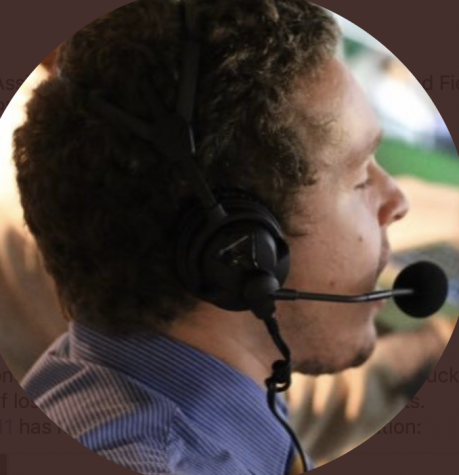 Nathan Stearns, Sports Broadcast Director
Nathan is a senior journalism major who serves as the Sports Broadcast Director for Impact 89FM. He previously served as the News Director and Sports Editorial Assistant for Impact. He also primarily covers football, along with men's and women's basketball, at Michigan State.