The Sci-Files – 08/22/2021 – Isabel John and Lauren Wiklund – Normalcy vs Solidarity
On this week's The Sci-Files, your hosts Chelsie and Danny interview Isabel John and Lauren Wiklund. Mental health stigma is a significant barrier to receiving mental health care. The two primary approaches to reducing mental health stigma are normalcy and solidarity. Normalcy refers to efforts to reduce stigma by increasing understanding of the frequency and prevalence of mental illness and the similarities between those with and without mental illness. This method aims to normalize the experience of mental illness for those experiencing symptoms and for those interacting with others who have a mental illness. Solidarity approaches attempt to increase support for those with mental illness and acceptance of differences among those with and without mental illness. The current literature is unclear whether one approach is more effective than another in reducing mental health stigma initially and over time. An initial exploratory study of 120 undergraduate students suggests that normalcy messages were more effective in reducing stigmatizing opinions against those with mental illness, while solidarity messages reduced the likelihood of engaging in stigmatizing behaviors toward those with mental illness.
If you're interested in talking about your MSU research on the radio or nominating a student, please email Chelsie and Danny at [email protected] Check The Sci-Files out on Twitter, Facebook, Instagram, LinkedIn, and YouTube!

About the Writers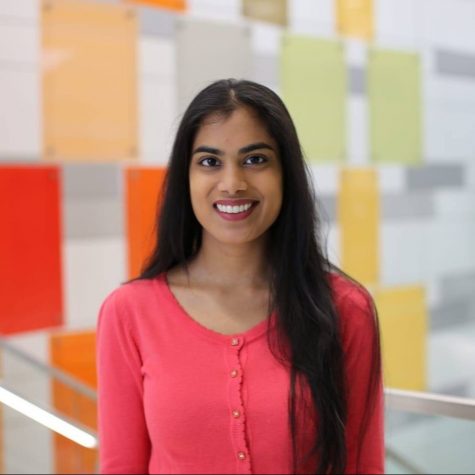 Chelsie Boodoo, The Sci-Files Host
Chelsie is a Biomedical Engineering Ph.D. student at Michigan State University. She studies what happens to the extracellular matrix of cells after they have been stressed. She co-hosts "The Sci-Files" with Daniel Puentes. Together they explore the different topics that MSU students research on "The Sci-Files" at WDBM.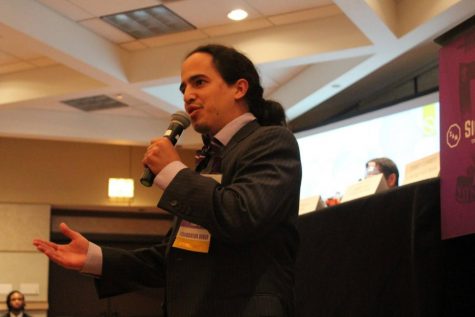 Daniel Puentes, The Sci-Files Host
Daniel is a graduate student in the Department of Physics and Astronomy, where he does research at the National Superconducting Cyclotron Laboratory. His research involves measuring the mass of radioactive nuclei, and how it can tell us how protons and neutrons are arranged inside of a nucleus. This research also helps scientists understand how the elements were created in different stellar environments! At WDBM, he and Chelsie Boodoo co-host The Sci-Files.