The Sci-Files – 08/08/2021 – Cameron Bennett – Something's Fishy: Gene Duplicates in Embryonic Development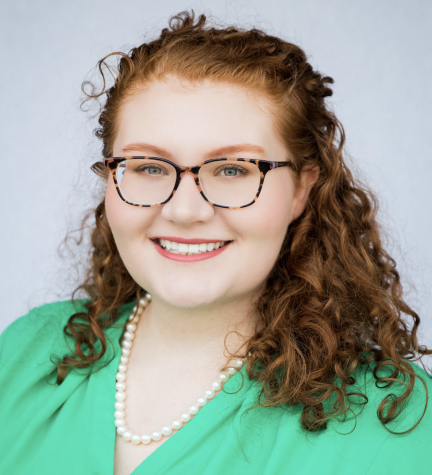 On this week's The Sci-Files, your hosts Chelsie and Danny interview Cameron Bennett. Cameron is a recent graduate from Lyman Briggs College who majored in genomics and molecular genetics and human biology. Since her sophomore year at MSU, Cameron has done research with the Braasch lab in the Department of Integrative Biology studying the function of duplicated endothelin genes unique to a group of fish called teleosts. The endothelin gene family she studies has an important role in controlling what type of cells that neural crest cells become during early development. Neural crest cells are special as they are unique to vertebrates like fish and humans and they can become many tissues, including heart, pigment cells, enteric (gut) nerve cells, and parts of the skeleton making up the head and face. Over the course of evolution, vertebrates underwent two whole-genome duplication events. The endothelin system consists of three proteins in most vertebrates: Edn1, Edn2, and Edn3. In contrast, following a third whole-genome duplication, the endothelin system in teleost fish consists of six proteins: Edn1, Edn2a, Edn2b, Edn3a, Edn3b, and Edn4. Not only are there extra copies of Edn2 and Edn3 in this fish group, but the presence of an additional unique protein, Edn4. Currently, the function of most Edn proteins remains a mystery. Cameron's research project aims to better understand the developmental role of the Edn proteins in the teleost fish zebrafish, Danio rerio. She has been working on this by developing lines of zebrafish with combinations of mutations across the endothelin gene family using the CRISPR-Cas9 genome editing technique.
If you're interested in talking about your MSU research on the radio or nominating a student, please email Chelsie and Danny at [email protected] Check The Sci-Files out on Twitter, Facebook, Instagram, LinkedIn, and YouTube!
About the Writers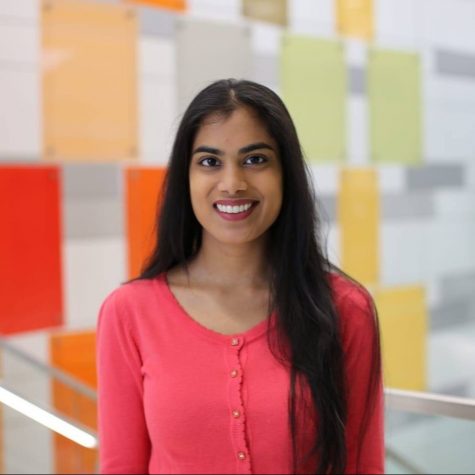 Chelsie Boodoo, The Sci-Files Host
Chelsie is a Biomedical Engineering Ph.D. student at Michigan State University. She studies what happens to the extracellular matrix of cells after they have been stressed. She co-hosts "The Sci-Files" with Daniel Puentes. Together they explore the different topics that MSU students research on "The Sci-Files" at WDBM.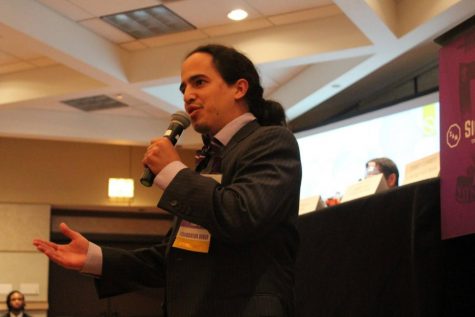 Daniel Puentes, The Sci-Files Host
Daniel is a graduate student in the Department of Physics and Astronomy, where he does research at the National Superconducting Cyclotron Laboratory. His research involves measuring the mass of radioactive nuclei, and how it can tell us how protons and neutrons are arranged inside of a nucleus. This research also helps scientists understand how the elements were created in different stellar environments! At WDBM, he and Chelsie Boodoo co-host The Sci-Files.