The Sci-Files – 07/18/2021 – Moh Alhaj and Nicole Mancina – The Promise of Bioplastics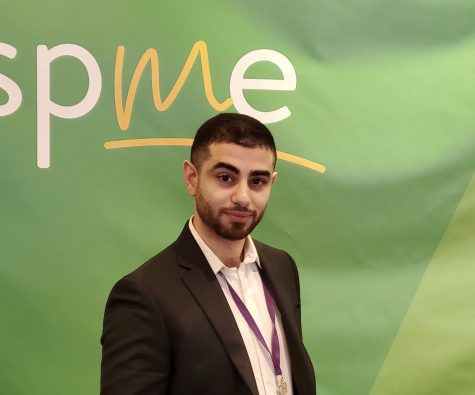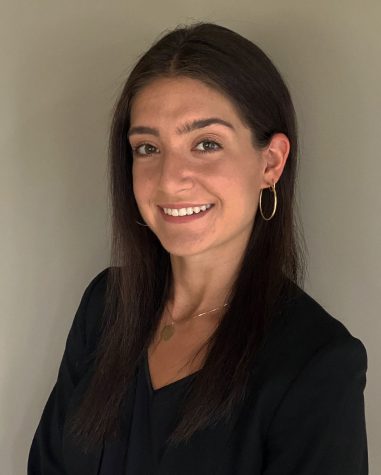 On this week's The Sci-Files, your hosts Chelsie and Danny interview Moh Alhaj and Nicole Mancina.
Led by Dr. Ramani Narayan, the Biobased Materials Research Group (BMRG) design and engineer new biobased and biodegradable, compostable polymer materials and bioprocesses using agricultural crops and residues (i.e.: soybean, corn), lignocellulosic biomass, and algae. Bioplastics developed from these processes find commercial applications in films for plastic bags, thermoformed products, protective and insulation packaging, and biomedical applications. For the past three years, both Nicole and Moh have worked on developing value-added products from a biobased, biodegradable polymer called polylactide (PLA). As a potential alternative for petroleum-based plastics (i.e.: polyethylene, polystyrene), PLA can potentially reduce fossil fuels by ~3.50 million barrels a day, while also lowering energy demand and carbon emissions. In order to compete with today's market of commercial plastics, PLA's material properties must be enhanced depending on the commercial application. Using a co-rotating twin-screw extruder, Nicole and Moh have developed pilot-scale techniques to mass-produce value-added products of PLA with varying material properties. The goal is to first test the feasibility of the material by developing it via lab scale, then scaling it up to a pilot-scale setup for mass production. Once the PLA product is developed, the group then characterizes its material properties using a variety of techniques. Thermal properties such as the melting temperature and crystallinity are characterized via differential scanning calorimetry, while mechanical properties such as the stiffness and elongation at break are characterized via tensile testing. Using a variety of materials characterization techniques, one can understand how the material behavior of PLA varies depending on its processing conditions. Based on this understanding, we can target specific applications for our PLA products.
If you're interested in talking about your MSU research on the radio or nominating a student, please email Chelsie and Danny at [email protected] Check The Sci-Files out on Twitter, Facebook, Instagram, LinkedIn, and YouTube!