Jeff Hosler appointed as MSU women's soccer coach
EAST LANSING — The Michigan State women's soccer team announced that the former Grand Valley State University women's coach Jeff Hosler has been appointed as the next head coach for the Spartans. 
Hosler spent seven seasons coaching at GVSU and guided the Lakers to three Division II National Championships, seven GLIAC Tournament titles and six Midwest Regional titles.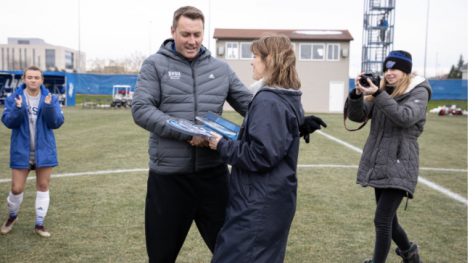 He concluded his final season at GVSU with a career record of 144-12-6. 
"The pursuit of excellence for women's soccer in all facets begins now while competing at the highest level within the Big Ten on and off the field," Hosler said in a press release. "MSU and this community is a special place with amazing people, and I couldn't be more excited to come home."
Hosler is an East Lansing native and was a two-sport athlete at Alma College, where he earned a bachelor of arts in business. 
His most recent National Championship was in 2019 when GVSU defeated a top-ranked Western Washington defense in a 1-0 overtime victory in Pittsburgh. 
Hosler's 2019 side scored a record-breaking 117 goals before heading to the tournament. They averaged 4.5 goals scored per game that season. 
Tom Saxton, who coached the Spartans for 30 seasons, announced his retirement on April 15. Since then, the Spartans have been on a hunt for a replacement to lead the team into the upcoming fall 2021 Big Ten season.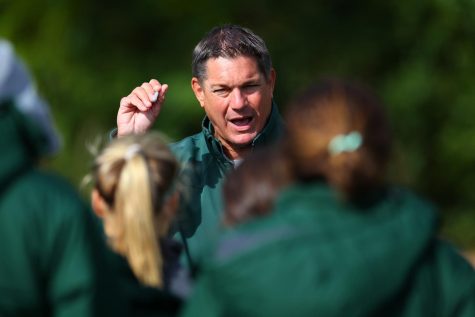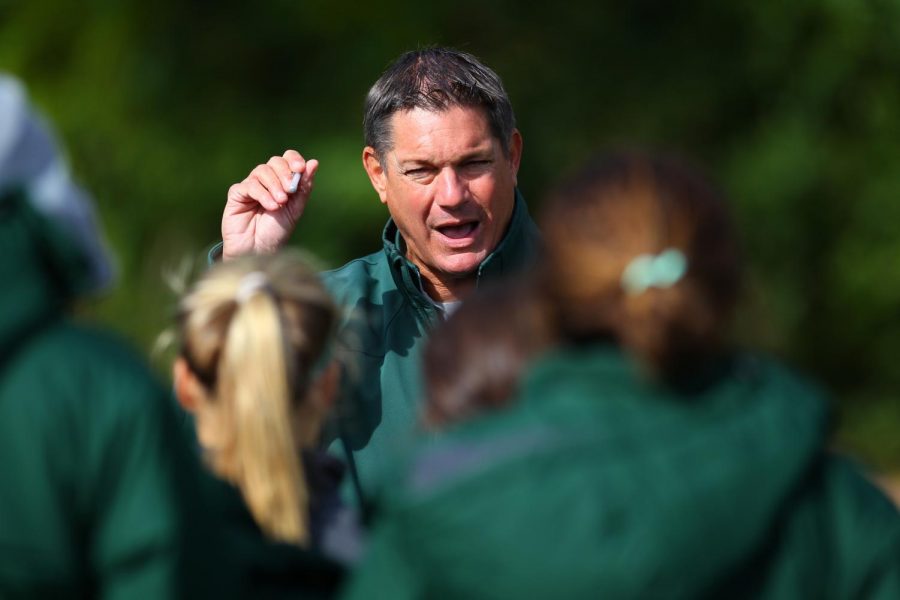 Before coaching at GVSU, Hosler coached at Alma College for eight seasons and won their only MIAA title in 2010. The following season, Alma College secured an appearance in its first NCAA Tournament.
Hosler coached 32 All-Americans and 43 All-Region performers in his seven seasons at GVSU and even received GLIAC Coach of the Year three times. 
"Michigan State has a great soccer tradition, and I'm excited to watch Coach Hosler put his own mark on the Spartan program," MSU Athletic Director Bill Beekman said. 
Last season, the Spartans ended their spring season with a 1-9-1 record in the Big Ten, and they hope to improve under a new head coach.
Follow Luca Melloni on Twitter at @mellonluca.