Former MSU Director of Player Personnel Scott Aligo hired at Kansas
EAST LANSING— Michigan State head coach Mel Tucker has lost a key front office aide.
According to multiple reports, MSU Director of Player Personnel Scott Aligo has agreed to a new role as the Director of Scouting for Kansas. Aligo graduated from Kansas in 2005 with a degree in education and sports management. He spent parts of the next decade as a player personnel assistant for the Kansas City Chiefs and a personnel associate for the Cleveland Browns.
Aligo also spent several years in the collegiate coaching ranks; he was hired as the cornerbacks coach for Division II Washburn University in 2010. He followed up his brief stint at Washburn by serving as a defensive quality control assistant for Oklahoma State in 2011. Aligo also spent time in a coaching capacity at both Northern Colorado and Texas A&M before getting into the field of collegiate player evaluation.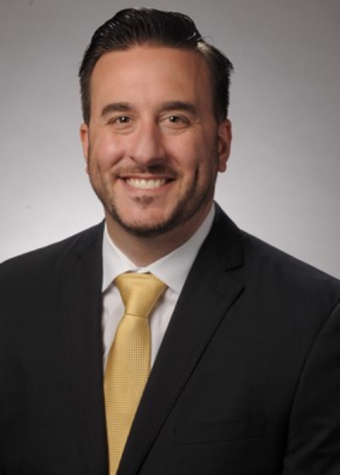 Before serving as the director of player personnel for Michigan State, he served in the same capacity at Akron in 2019, Chattanooga from 2017-18 and Division III John Carroll University in 2016.
Aligo is joining a rebuilding Kansas football program that recently fired former head coach Les Miles after only mustering a 3-18 record in two seasons. He was replaced by longtime Buffalo head coach Lance Leipold, who received a six year contract on April 30. Leipold was hired away from Buffalo after achieving three consecutive winning seasons, including two MAC East Division championships in 2018 and 2020.