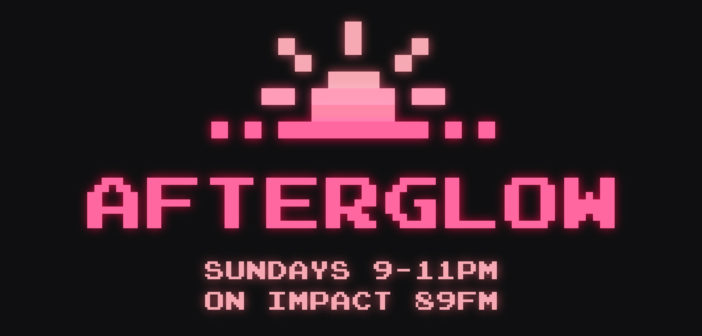 Afterglow
Sunday | 9:00 P.M. – 11:00 P.M.
Join your host as they bring out the chilled out side of the Impact. On the Afterglow, you'll hear artists like STS9, Michal Menert, Emancipator, and many more as they perform tunes that set a relaxed mood. Sit back and unwind before the busy week ahead.
Submit music at afterglow@impact89fm.org !