Impact Mixtape | "Dont Kill My Vibe" by Kale Guenther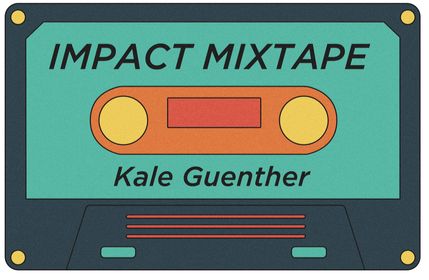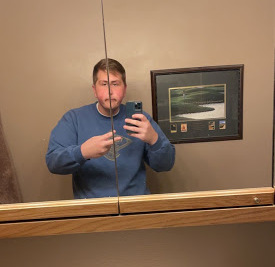 I'm not the person that likes to make crazy plans or do crazy things that some other people might want to do—and I'm fine with that. I think these songs represent the chill type of person I am. Spending time with my friends is ultimately what I like to do most, and I think that the quality of the time spent together is much more important than the quantity. This is why there are songs like Mipso's "People Change" on this playlist. Losing people is hard, but knowing that you're going to be okay at the end is what pushes us to move forward.
I recommend listening to this playlist in order, as it takes you through the story of excitement, disappointment, regret and peace, but if you choose to shuffle it, I still love every one of these songs. I hope you enjoy!