The Sci-Files – 02/28/2021 – Alec, Anna, Robert, Nic – Therapy to a New Level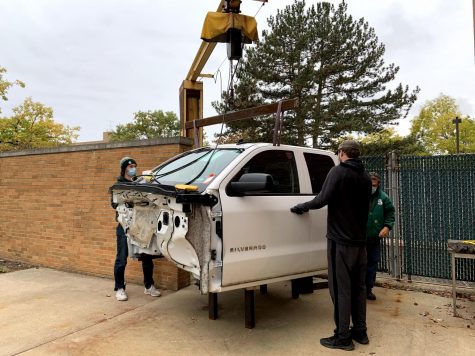 On this week's The Sci-Files, your hosts Chelsie and Danny interview Alec Bailey, Anna Graffeo, Robert Gustke, Nic Weller from the Department of Mechanical Engineering.  McLaren Greater Lansing, an acute care hospital split between two campuses in Lansing, is in the process of building a new hospital facility adjacent to Michigan State University. This new facility will feature a rehabilitation gym used for occupational therapy services to help patients achieve the highest level of independence possible with everyday tasks. Ideally, this is done in a way that accurately and realistically represents tasks patients will face outside of a hospital setting. An aspect of the rehabilitation gym that McLaren would like to improve is the simulation of entering and exiting a vehicle to better prepare patients for this action with their own vehicle, regardless of height. A height-adjustable simulator would assist patients in gaining the necessary skills and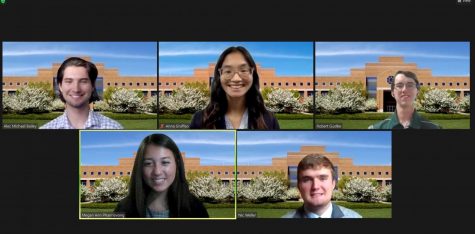 knowledge in their practice sessions for a successful transfer upon discharge. The goal of this project was to design and assemble a car transfer simulator that could be raised or lowered to different standard car heights. The project team accomplished this by designing a mounting mechanism for a truck cab that was donated to the hospital for attachment to a hydraulic lift. The team researched and purchased a lift that would properly support the donated truck cab, mounting mechanism, and patient according to the listed weight capacity. To account for other safety concerns, emergency supports were made in the case of lift failure, and pinch points were reduced across the simulator. The cab was mounted with these safety considerations and delivered to the hospital for installation.
About the Writers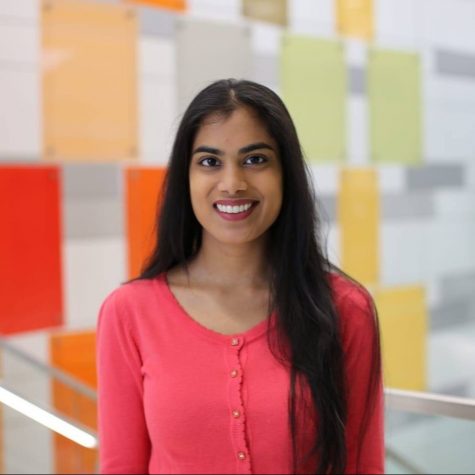 Chelsie Boodoo, The Sci-Files Host
Chelsie is a Biomedical Engineering Ph.D. student at Michigan State University. She studies what happens to the extracellular matrix of cells after they have been stressed. She co-hosts "The Sci-Files" with Daniel Puentes. Together they explore the different topics that MSU students research on "The Sci-Files" at WDBM.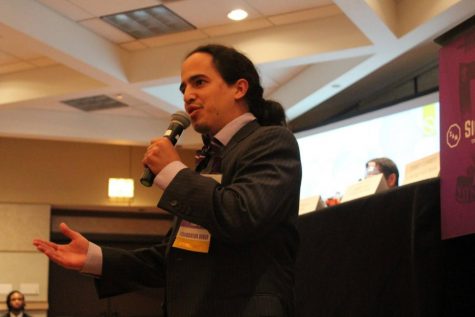 Daniel Puentes, The Sci-Files Host
Daniel is a graduate student in the Department of Physics and Astronomy, where he does research at the National Superconducting Cyclotron Laboratory. His research involves measuring the mass of radioactive nuclei, and how it can tell us how protons and neutrons are arranged inside of a nucleus. This research also helps scientists understand how the elements were created in different stellar environments! At WDBM, he and Chelsie Boodoo co-host The Sci-Files.