The Sci-Files – 01/24/2021 – Brijen, Liang and Maddie – Wastewater Could Predict the Increase in SARS-CoV-2 Cases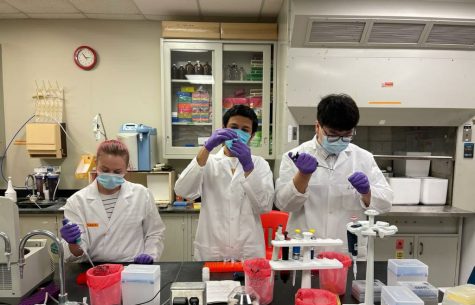 On this week's The Sci-Files, your hosts Chelsie and Danny interview Brijen Miyani, Liang Zhao, and Maddie Spooner. Wastewater-based Epidemiology used to predict waves of SARS-CoV-2 in the Detroit region (Macomb, Wayne, and Oakland county). The increment/decrement in the number of SARS-CoV-2 cases could be predicted at least 14 days in advance by monitoring wastewater. This could help the public health officials prepare for the surge in hospitalization as well as the safe opening of the economy. This model could be replicated to other viral diseases as well.
If you're interested in talking about your MSU research on the radio or nominating a student, please email Chelsie and Danny at [email protected] Check The Sci-Files out on Twitter, Facebook, Instagram, LinkedIn and YouTube!
About the Writers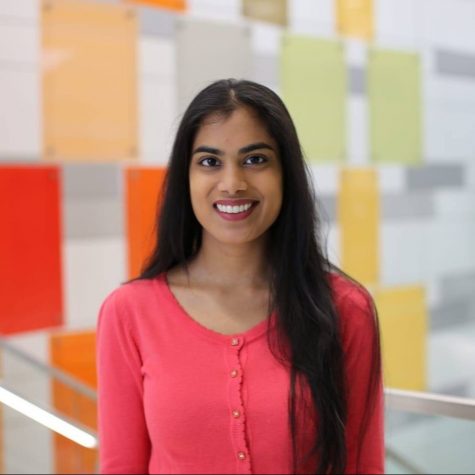 Chelsie Boodoo, The Sci-Files Host
Chelsie is a Biomedical Engineering Ph.D. student at Michigan State University. She studies what happens to the extracellular matrix of cells after they have been stressed. She co-hosts "The Sci-Files" with Daniel Puentes. Together they explore the different topics that MSU students research on "The Sci-Files" at WDBM.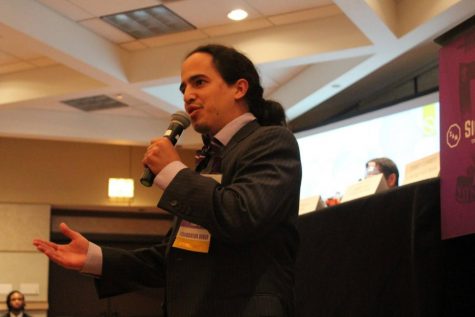 Daniel Puentes, The Sci-Files Host
Daniel is a graduate student in the Department of Physics and Astronomy, where he does research at the National Superconducting Cyclotron Laboratory. His research involves measuring the mass of radioactive nuclei, and how it can tell us how protons and neutrons are arranged inside of a nucleus. This research also helps scientists understand how the elements were created in different stellar environments! At WDBM, he and Chelsie Boodoo co-host The Sci-Files.